Telangana Governor approves Gaming Amendment Bill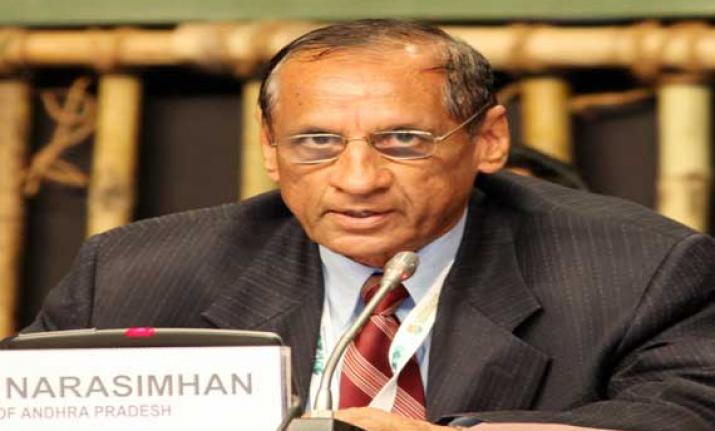 Telangana Governor ESL Narasimhan has given his assent to the Telangana Gaming (Amendment) Bill, 2017 on 1st December, following which the Bill was published in the official gazette on 2nd December. The new Gaming Amendment Act now has the force of law, effective 2nd December 2017.
The Gaming Amendment Bill, passed by the legislative assembly on 13th November and the legislative council on 14th November, amends the Telangana Gaming Act, 1974 and incorporates the changes in the Gaming Act brought by two ordinances in June and July 2017.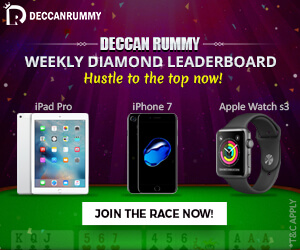 Among the significant changes brought about by the new Act (and previously the ordinances), to cover online gaming, a new term cyber space has been inserted in one of the clauses meant to define gaming. Further, in the explanation of Section 2(2), it has been clarified that gaming includes any act of risking money on an uncertain event, including on a game of skill.
Further, offences under the new law have been made non-bailable and cognisable. Among other significant changes, a new Section 3A has been inserted wherein in case any offences are conducted by companies, any person incharge of and responsible to the company, including the directors and managing directors have been made liable.
Importantly, Section 15 of the original Act exempting games of mere skill from the ambit of gambling has been deleted and a new provision has been inserted which gives the state government the power to issue orders to remove difficulties in implementation of the Act.
With the Gaming Act now coming into force, online rummy companies will once again have to file amended pleas before the Andhra Pradesh and Telangana High Court to challenge the constitutional validity of the new law. The matter is expected to come up for hearing on or around 18th January, 2018.