Golden Gaming receives provisional license for operating casino in Gangtok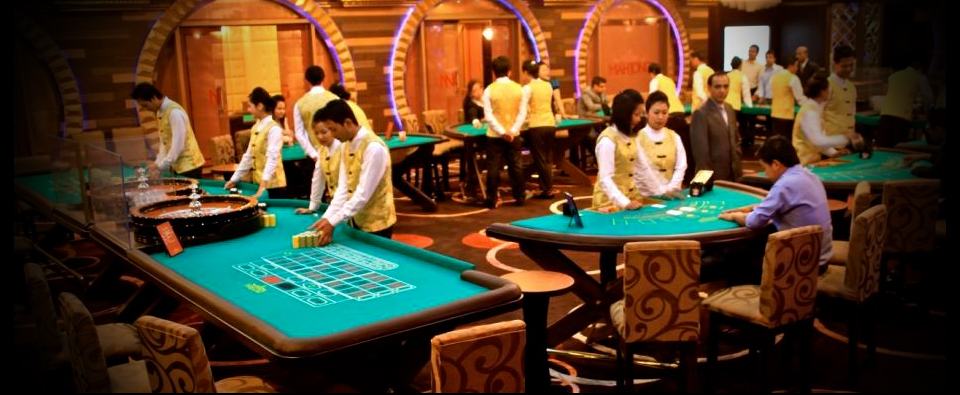 Golden Play Pvt. Ltd., a company linked to the Mumbai-based Golden Gaming and Lottery Group has received a provisional license for starting casino operations in the five-star Hotel D'Wang Residency in the Deorali area of Gangtok.
The company received the provisional license on 13th December, 2017. The provisional license is meant to enable the company to set up the necessary infrastructure for commencement of casino games in the hotel. The provisional license is valid for a period of six months, within which time the company has to make to prepare the necessary casino infrastructure and apply for a regular or 'go live' license.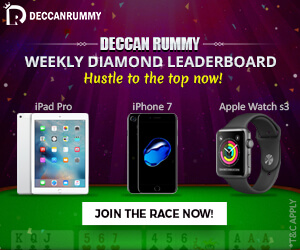 Manoj Sethi, Director of Golden Play Pvt. Ltd. confirmed that the company had received a provisional license for operating a casino in Hotel D'Wang. He added that the company expects to start operations by April 2018.
Commenting on the development Sethi noted, "After receiving a good response to the online gaming and sports betting operations that we started in Sikkim in 2015, we have decided to operate a five star hotel and 12000 square feet casino in Hotel D'Wang Residency, in the heart of Gangtok. This will enable us to offer live casino games to our patrons as well, in addition to the online sports betting and gaming services that are already being offered."
"As part of our growth strategy, we would also be expanding in other states and territories where casinos are permitted. We are going to start a casino in Nepal- in the Hotel Cygnett Inn Krishna in Nepalgunj area, which is close to the Uttar Pradesh border and around 180 kilometres from Lucknow", he added.
Sethi stated that the company is awaiting a casino license from the Nepalese authorities and is targeting to commence the casino in Nepal by the first half of 2018.
Once Golden Gaming receives a regular license, it shall be the fourth casino in the Himalyan state; Casino Mahjong in the Mayfair Resort, Casino Deltin in the WelcomHeritage Denzong Regency and Casino Sikkim in the Royal Plaza Hotel are the three casinos that are currently operational in the state.
Golden Gaming is the only company which is currently operating online gaming and betting parlours in the state. It is learnt that another license holder, EGT Entertainment (part of the Essel Group) has stopped their virtual horse-racing, keno and online gaming operations in the state due to commercial difficulties.