Tiger Palace Resort gets five star certification, may start casino operations soon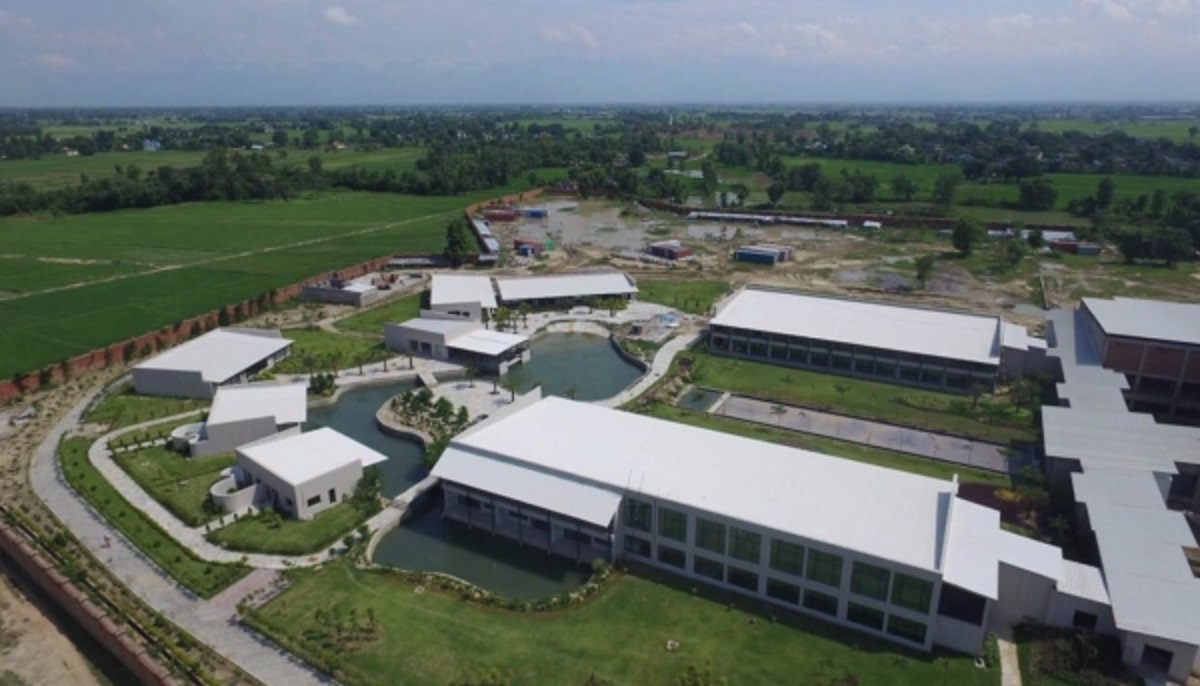 The Tiger Palace Resort in Bhairawaha, Nepal has received five star certification from the Nepalese Ministry of Culture, Tourism and Civil Aviation, Silver Heritage Group announced in a regulatory filing to the stock exchange.
As per the announcement, the company announced that its Nepalese subsidiary, SHL Management Services (KTM) Pvt. Ltd. can now start the procedural formalities of applying for a casino license in the Tiger Palace Resort, which is strategically located near the India-Nepal border. The casino is expected to start operations soon after receiving the license, which could take a few more months.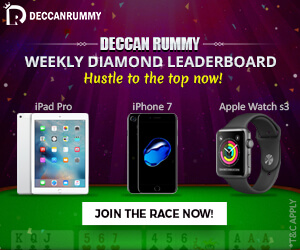 "We have targeted high-end Indian casino players. We will be conducting helicopter charter flights from key Indian cities to bring them to Bhairahawa," said Rajendra Bajgain, President of Silver Heritage's local subsidiary. The casino-cum-resort will provide 1,800 jobs, 95 percent of which will go to Nepalis, according to the hotel.
Touted as one of South Asia's biggest luxury casino resorts, Tiger Palace Resort would be primarily targeting players from Uttar Pradesh, West Bengal and Bihar as per the company. It is understood that the hotel has already seen a soft launch in September and will be open for commercial operations very soon.
As part of its future expansion plans, Silver Heritage has said that it is looking to develop two more casino resorts in Nepal. The company is currently looking for land in Jhapa in the Eastern Region to develop a 500-room Tiger branded casino-cum-resort property.
Silver Heritage has also stated that it would be having a branding agreement with Grid Logic Software Private Limited for a branding agreement to operate an online rummy website in India. It is understood that the website, tigerpalacerummy.com would be part of the 'Taj Rummy Network' operated by Grid Logic.