What does 2018 have in store for the gaming industry?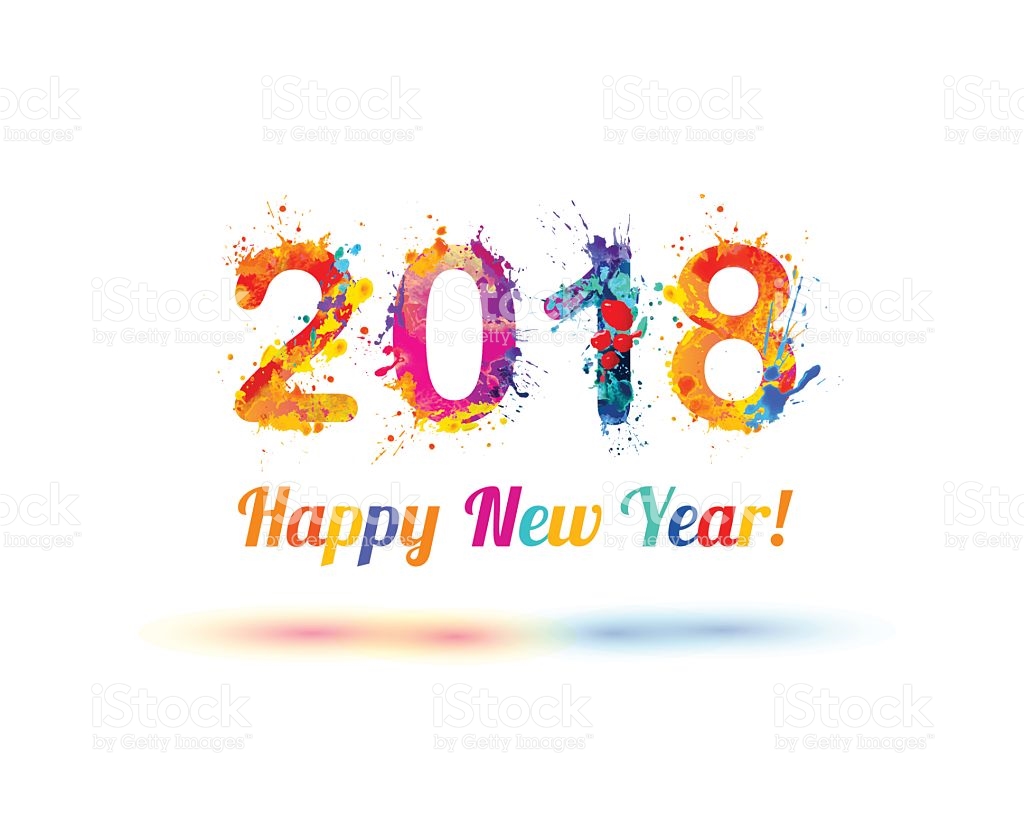 2017 has been a tumultuous year for the gaming industry, with several important developments right from imposition of a new Goods and Services Tax that subsumes the existing indirect taxes applicable for the gaming industry, to important acquisitions and investments of online skill gaming websites by foreign companies.
Here is a recap of some of the important developments of 2017: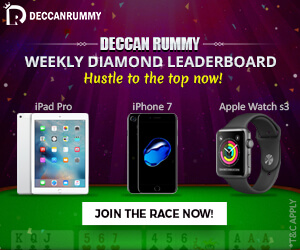 Given the adverse regulatory developments in 2017, the year ahead is going to be challenging and crucial, especially for online poker, rummy and fantasy sports websites.
Here are some predictions about likely possibilities in 2018:
1. More states banning online games played for stakes: With Telangana passing a legislation outlawing any games of skill for stakes (including those played online) and the Gujarat High Court ruling that poker is a game of chance, more states/High Courts may take similar steps.
2. Poker legality issue may reach Supreme Court: The division bench of the Gujarat High Court will hear arguments relating to the legality of poker and skill involved in the game over the course of the next few months. Regardless of whichever side wins the matter, the losing party is likely to file an appeal in the Supreme Court.
The SC may not conclusively hear the matter and pass it's order on the issue within 2018, but the matter may reach the apex court's doorstep by next year.
If the High Court rules in favour of the poker clubs, the state government enacting a new law to outlaw all games of skill for stakes (on the lines of Telangana) is plausible.
3. Some more discussion on legalisation of sports betting: The widely awaited Law Commission report on sports betting is likely to be released in a couple of months. The Commission has indicated that it favours legalisation of betting under strict regulation and the report is likely to generate discussion and debate.
However, concrete steps to initiate the process of legalisation betting is not likely to be initiated. The central government and most state governments are likely to oppose any move to legalise betting or gambling.
4. Expansion of casino gaming: The Goa government is expected to unveil its new casino policy in January or February. The policy is expected to aid shifting of offshore casinos to land and enable expansion of casino gaming operations in the state. It is possible that some more state governments will look at allowing casinos for the purpose of promoting tourism.
With investments by many Indian and foreign companies in Nepal and the launch of casino operations in Tiger Palace, touted as one of the largest integrated resorts in South Asia, the Himalayan nation is likely to regain its reputation of being one of the leading gaming destinations in the continent.
Wishing all readers a very Happy 2018! May the New Year bring greater joy and prosperity to all!