Brainduel Games organises poker and skill games tournament in Delhi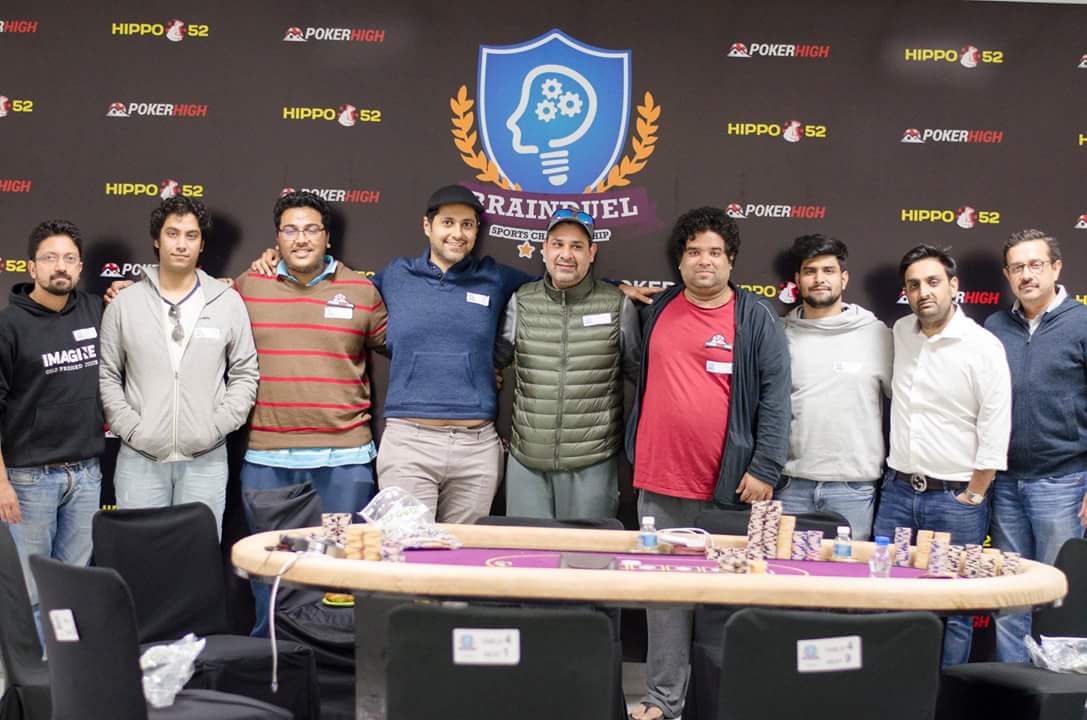 Brainduel Games Pvt Ltd., a Delhi-based company promoted by chartered accountant Gaurav Gaggar, organised a live skill gaming tournament at the DDA Siri Fort Sports Complex in New Delhi on 21st January, 2018.
The event, sponsored by online gaming websites Hippo52 and Pokerhigh, saw three tournaments of games like poker, chess and general knowledge quiz being organised at the indoor stadium venue for a selected group of players.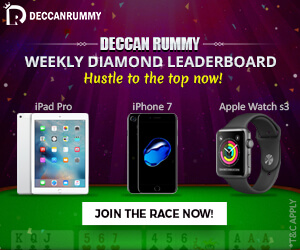 The entry fee for the event was ten thousand rupees for poker, one thousand rupees for the chess tournament and five hundred rupees for the quiz competition. Over seventy persons participated in the chess event while the poker event saw the participation of over 40 players from the Delhi-NCR region. Cash prize money of lakhs of rupees was handed over to the winners of the tournaments of the three games.
Commenting on the tournament, Gaurav Gaggar, Director of Brainduel Games said, "It started with our (my brother Vaibhav and mine) vision of popularizing brain/skill games in India. We believe that India with all its cerebral matter has the potential to be a world player in brain/skill based games, all what is needed is the correct platform and opportunities for players and the right ecosystem.
This tournament was the first of its kind licensed event as a proof of concept to be followed by larger events across the country. Poker is very much a skill game as we all know and therefore an integral part of this concept. We got the support of like minded people in Mithun Rebello and Sumit Khurana of Pokerhigh and Hippo52 respectively who sponsored and supported the entire tournament."
Gaggar added that the event was a 'proof of concept' event and that Brainduel Games will be organising bigger and better events in the months to come.
He also stated that the company has taken all necessary permissions and licenses from the police and other government authorities for conducting the event.