The Spartan Poker and MukkaMaar host charity event on International Women's Day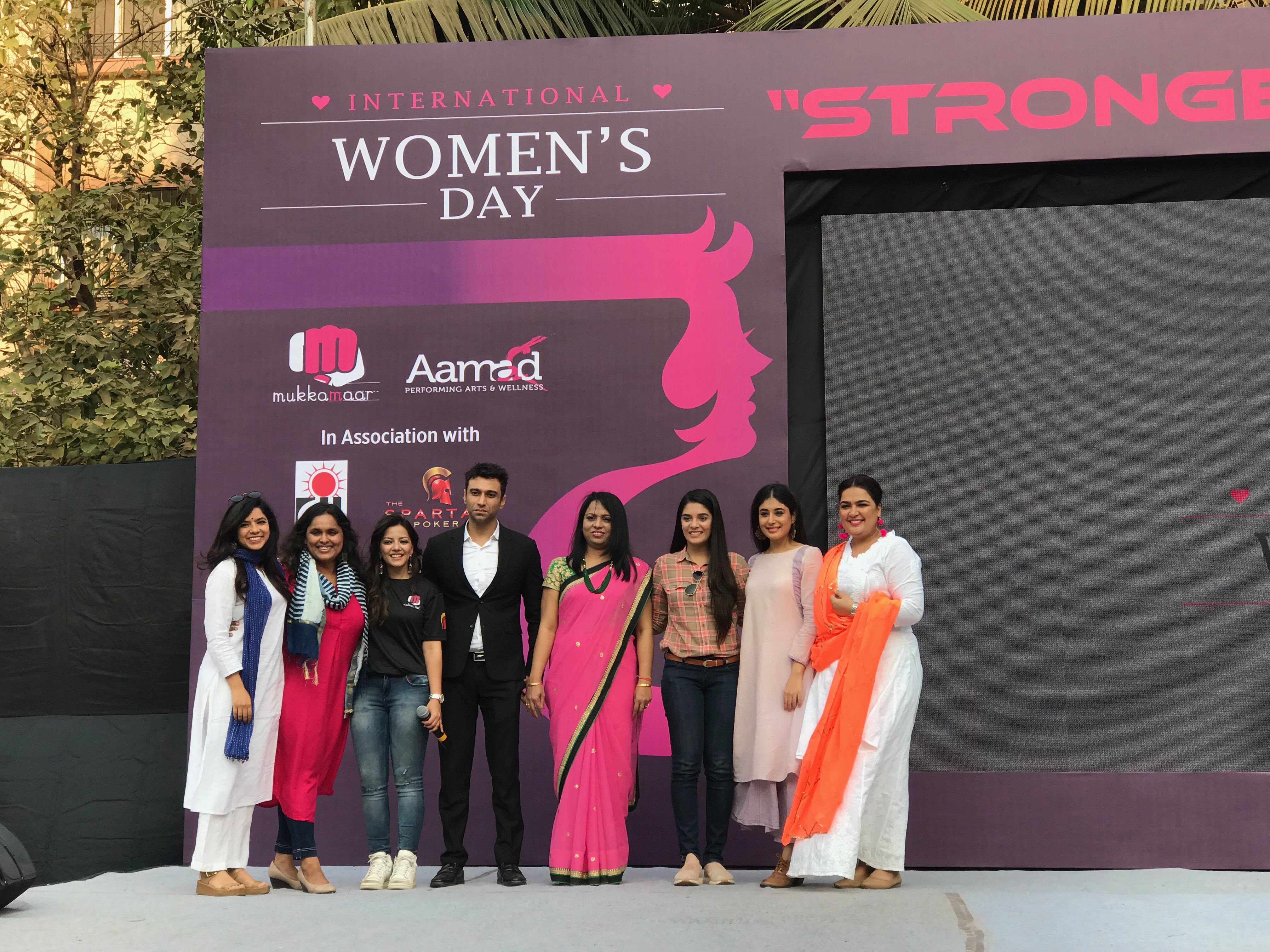 As per of its corporate social responsibility, online poker website The Spartan Poker collaborated with prominent women's rights not-for-profit, MukkaMaar, to host an event highlighting  the importance of women's  empowerment on 8th March, 2018 (International Women's Day).
MukkaMaar which focuses on self-defence and martial arts training for women, organised impactful and fascinating performances by martial artists to highlight concerns regarding women's safety at Rajarani School in Oshiwara, Mumbai.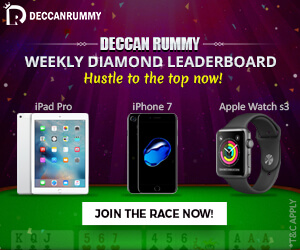 The team of Mukka Maar and The Spartan Poker along with celebrities such as Nushrat Baroocha, Pooja Gor, Kritika Kamra, Nayani Dixit and Tess Joseph celebrated the power of womanhood, while they also spread the message of 'Stronger Together.'
Ruling Bharatiya Janata Party (BJP) legislator Dr. Bharati Lavekar presided as the chief guest of the function and in a press statement congratulated the organisers of the event.
"I would like to thank Ishita from MukkaMaar and The Spartan Poker team to put together this amazing event. I am very proud to see and meet these young talents of our country. It has been my constant endeavor for making this city safe and secure for women. Further following through on that commitment, I take immense pleasure in announcing that 3 months of free martial-arts and self-defence training from the MukkaMaar team, will be organized for the girls in Versova. Wishing all the women and girls a Happy International Women's Day" she stated.
Expressing his gratitude Amin Rozani, Managing Director of The Spartan Poker said, "It's indeed an honour to be a part of such a wonderful initiative that Ishita and MukkaMaar team have started. We need to equip girls with the knowledge and practice of martial-arts, while it teaches them self-defence, the practice also leads to a healthier and disciplines life-style contributing in every area of their lives. With the intention to give back to the society, we are proud to have associated with MukkaMaar, who have thoroughly inspired everyone present at the event."
Commenting on the success of the initiative Ishita Sharma, co-founder of MukkaMaar said, "It is a moment of pride for me to witness month-long efforts of MukkaMaar Team come to fruition with the success of the event. It is really inspiring to have all the high-achievers step forward and share their stories with the children. I feel it is really important and necessary to learn martial-arts since it serves to be the best tool for self-defence. A big thank you to The Spartan Poker team, since the event would not have been possible without their support and help to make it happen."