Breaking news: PokerStars India website to start operations on 17th April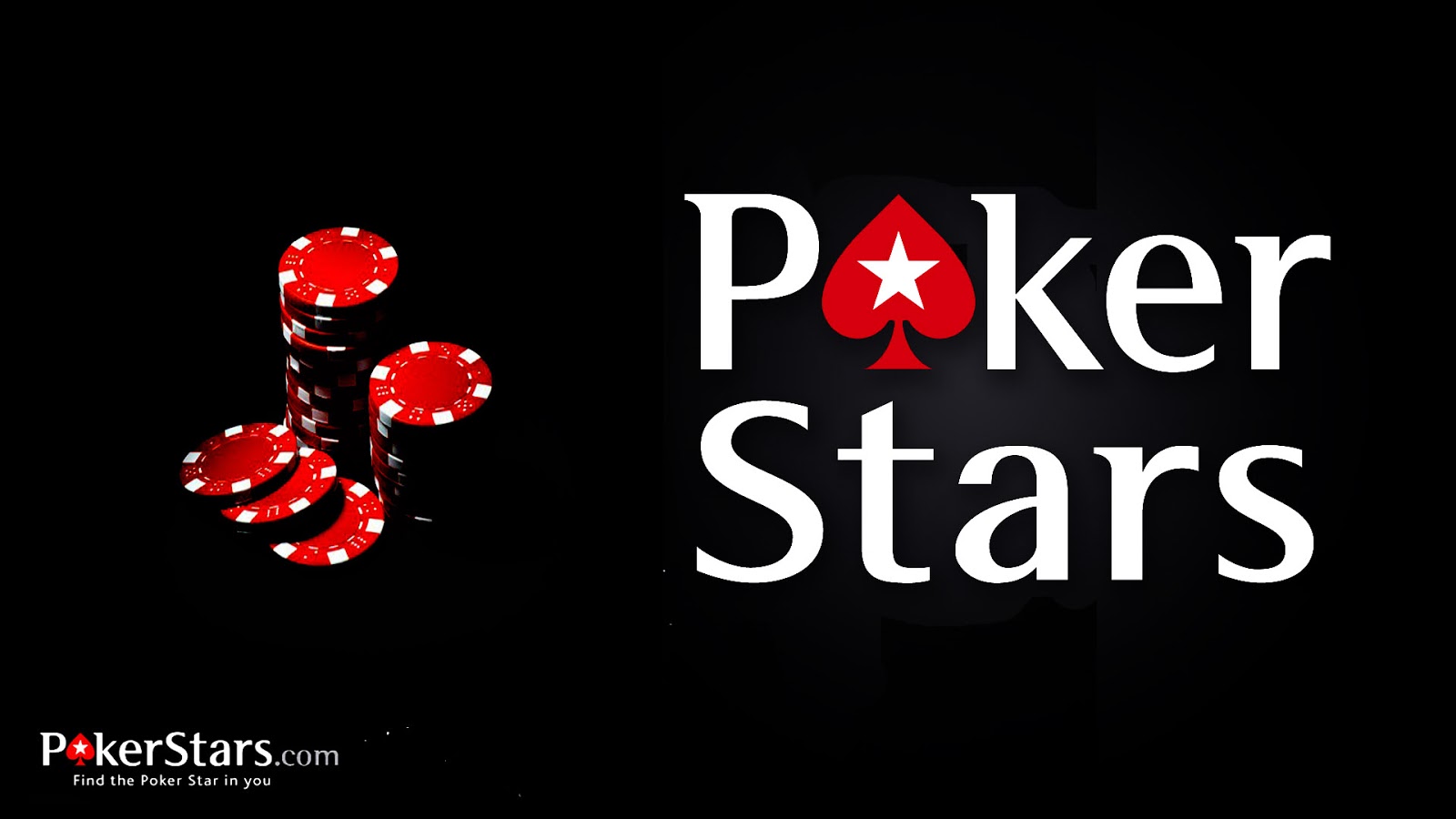 Exclusive Rational Intellectual Holdings Limited and its India licensee, Sachiko Gaming Private Limited have announced that the PokerStars India website will commence operations on 17th April, 2018, as per an update posted on the pokerstars.in website.
As per the update, Sachiko Gaming has claimed that the world's largest poker brand will be live very soon and will be available only to India residents. To celebrate the launch of the India platform, PokerStars has also announced a Rs. 10 lakhs freeroll on 22nd April, 2018.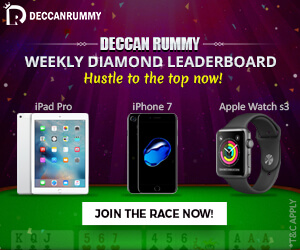 Further, as per the pokerstars.in website, 'PokerStars', the 'Spade logo' and all other trademarks, service marks and logos associated with the brand have been licensed to Sachiko Gaming Pvt. Ltd. for use within the territory of India.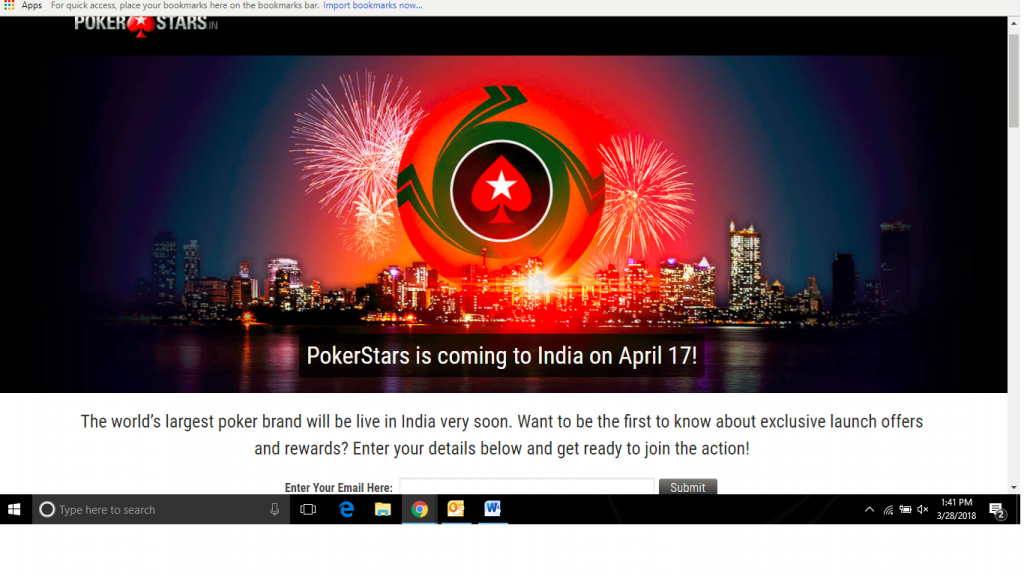 Glaws was the first website to break the news about PokerStars partnering with lottery conglomerate Sugal & Damani's Sachiko Gaming Pvt. Ltd. When the news was broken on 15th March, 2018, Glaws had also informed its readers that the launch date of pokerstars.in will be announced in a matter of weeks.