PokerStars partners with Sugal & Damani Group for India website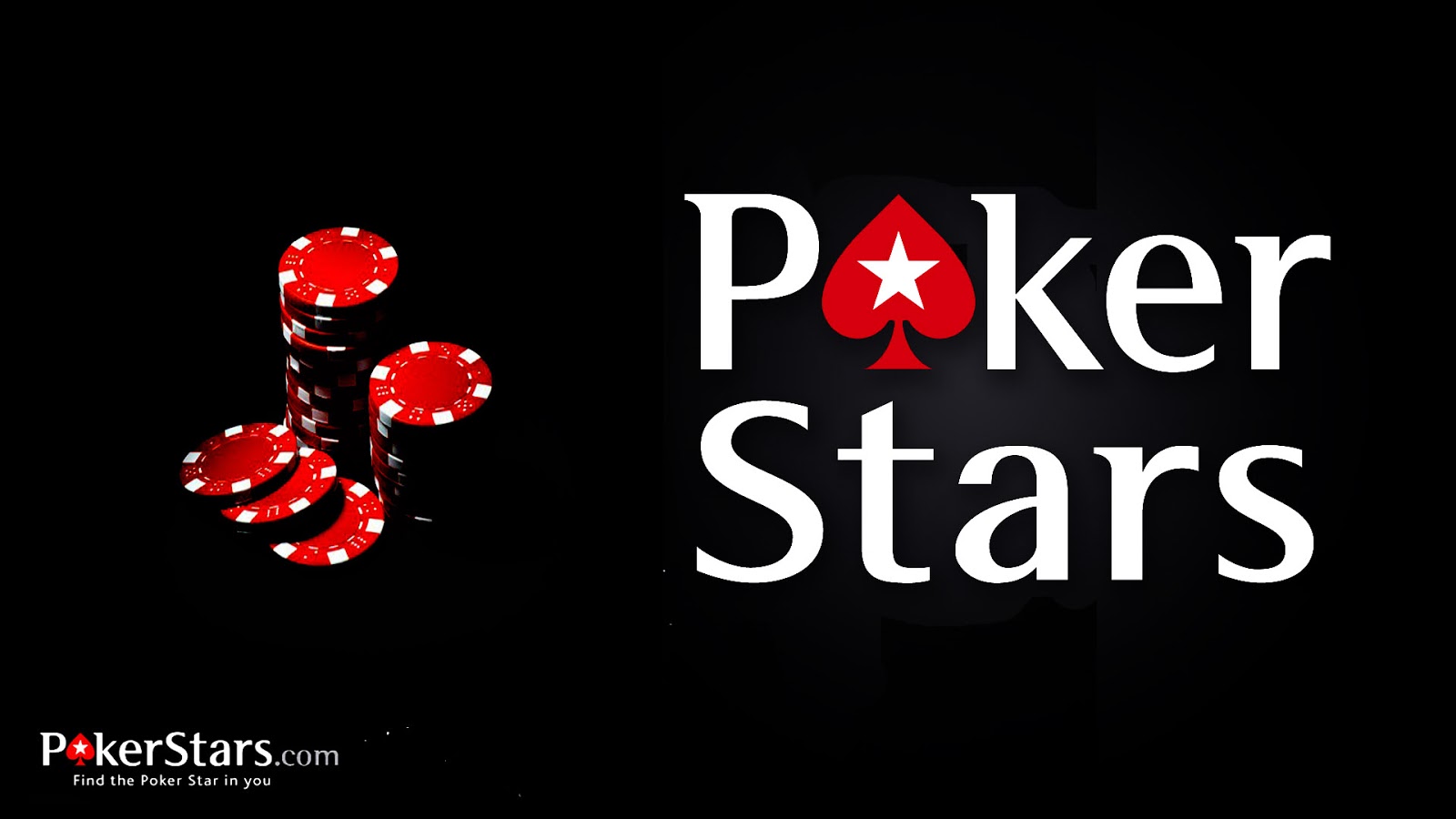 Exclusive Canada-based The Stars Group Inc. (earlier known as Amaya Gaming Group) has partnered with lottery and gaming conglomerate, Sugal & Damani, for its India-facing online poker website pokerstars.in.
WhoIs records indicate that the domain name 'pokerstars.in' is owned by Kolkata-registered Sachiko Gaming Private Limited, which is an offshoot of Mumbai-based online skill games company Sachar Gaming Private Limited and is learnt to be connected to lottery conglomerate, Sugal and Damani Group.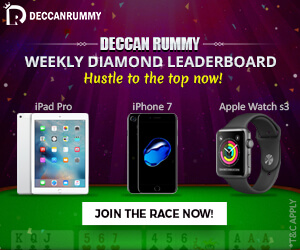 Registrar of Companies (ROC) records indicate that both Sachar and Sachiko Gaming have the same directors, viz. Hardik Parekh and Keval Parekh. As per the Memorandum of Association (MoA) of Sachiko Gaming, the primary objective of the company is 'doing business and marketing of online gaming platform and e-commerce trades with associates and direct customers'. Sachar Gaming, through its representative Hardik Parekh, owns 99% shares in Sachiko Gaming.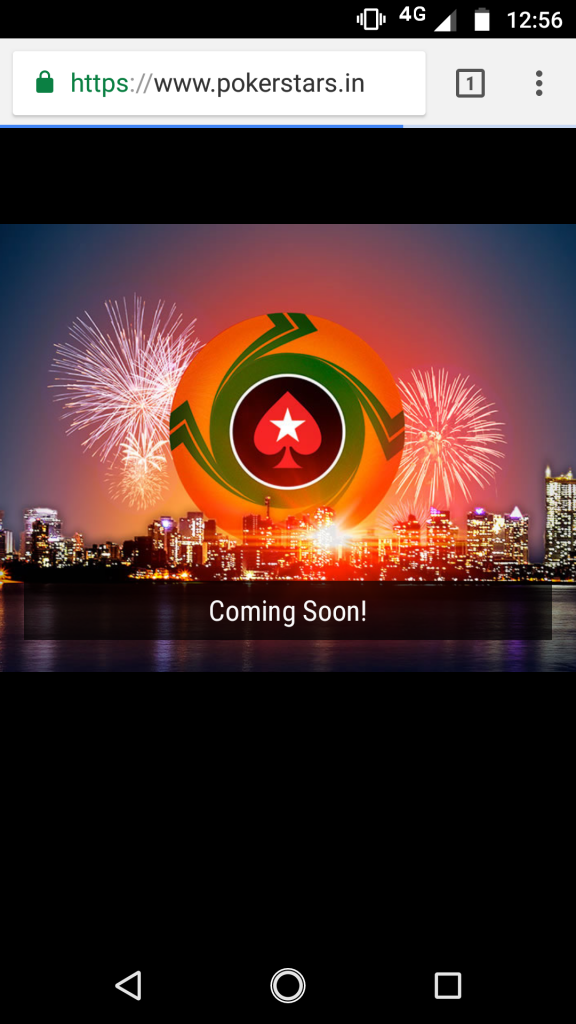 Sachar Gaming currently operates the rummy website khelplayrummy and until very recently used to operate a poker portal, khelplay. The company recently announced that it would be shutting down its khelplay poker operations by 15th March, presumably to facilitate PokerStars' India entry. Known as a diversified conglomerate, Sugal & Damani has business interests in lotteries, hospitality, real estate, information technology and financial services. The Group has in news reports and presentations, claimed that it operates skill games websites under the brand 'khelplay.'
A message on pokerstars.in website just states 'coming soon' without giving any details about the expected date of launch. Sources however inform that the website could start operations within the next few weeks.
The Stars Group, which operates the world's largest poker website, PokerStars, has over the past couple of years, repeatedly announced that its intention of entering the Indian market with a licensed local partner and had earlier announced that it would start India operations by the end of 2017.
In June 2017, The Stars Group CEO Rafi Ashkenazi had said, "We want to be there in time and we want to make sure that we are, as usual, the market leader when it comes to poker."Ashkenazi had further estimated that the Indian poker market would be worth around US$150 million per year and growing. PokerStars expects to corner a large share of this market.
While the exact structure of PokerStars' India business has not been clarified by either parties, The Stars Group's decision to enter India, whether directly or indirectly, is likely to open a Pandora's box as far as issues regarding the legality of online poker and foreign investment or technical collaboration in the industry are concerned.