After dramatic last minute intervention by Salman Khan's lawyer, Bombay HC does not mention the word 'poker' in order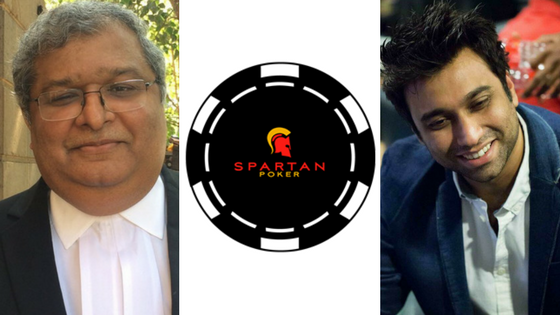 Exclusive The order of the division bench of the Bombay High Court declining The Spartan Poker's head of operations, Nasir Patel's plea to quash a gambling FIR against him has been released online.
The order dated 28th March, 2018, passed by a division bench of Justices RM Savant and Sarang Kotwal states: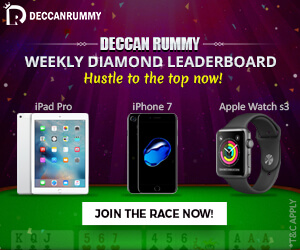 It is alleged that the Petitioner herein is one of the accused who was found playing the game of "Cards". We have perused the F.I.R. which gives the description as to how the said game is played. On such perusal, we find that in the said game, as described in the F.I.R., there is no element of skill and it appears to be purely a game of chance and the winner is chosen on the basis of cards, which are received by him on distribution in the said game and the winner also receives the prize in cash on the said basis.

Having regard to the said aspect, prima facie, we find that the ingredients of the offence under the Prevention of Gambling Act, 1887 is made out.
Interestingly, however, the judges in their verbal observations had mentioned the game of poker and not the game of 'cards' during the course of the hearing. It is understood that Senior Counsel Amit Desai (who was also actor Salman Khan's lawyer in the Bombay High Court in the famous hit and run case) mentioned the matter before the bench on Monday, 2nd April, and urged the bench to change its observations, particularly regarding the game of poker.
The court appears to have partially accepted Desai's plea and refrained from referring to the game of 'poker' in the order. However, the court refers to the description of the game in the FIR against Patel. It may be noted that the FIR mentions that the game of poker was being conducted in the premises and therefore the order of the High Court contains an indirect reference to the game of poker.
Online poker operators and poker enthusiasts can take solace from the fact that the order directly and categorically does not declare poker to be a game of chance, although question marks still prevail over the game's legality.