Viswanathan Anand to preside over PSL Season 2 opening ceremony on 15th April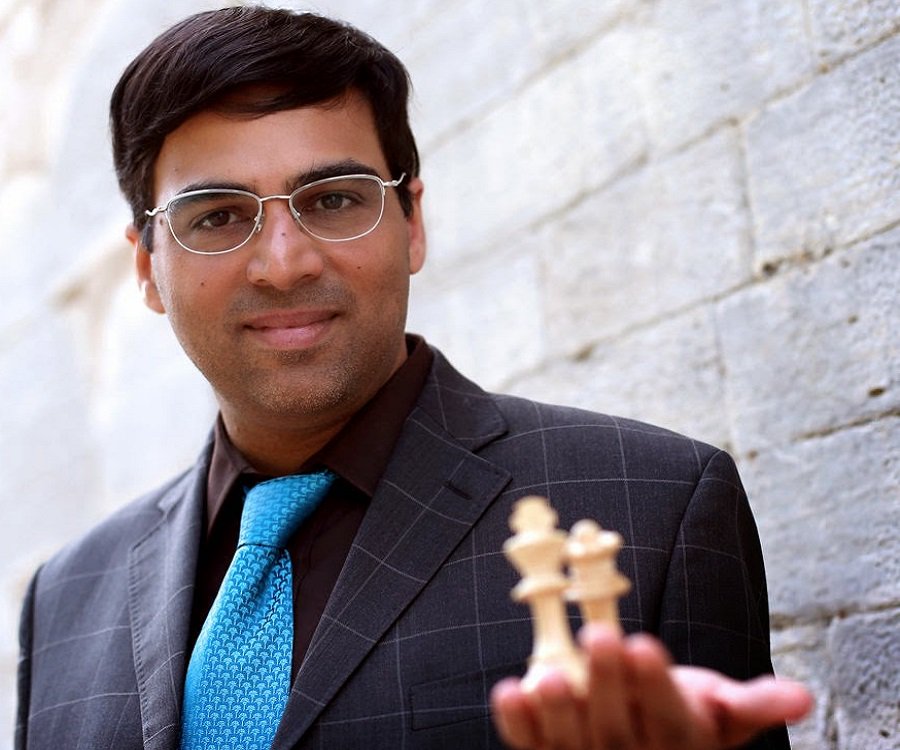 Legendary chess player Viswanathan Anand would be the chief guest at a lavish ceremony to unveil the teams that would be participating in the second edition of the Poker Sports League (PSL). Anand would also be unveiling the league's trophy that would be awarded to the winners next month.
Anand, who has been roped in as PSL's brand ambassador and has likened the game of poker to chess, will  be making his first media appearance along with the co-founders to announce the 12 teams for this season and will also unveil the winning trophy on 15th April at the PlayBoy Club in Hotel Samrat, New Delhi.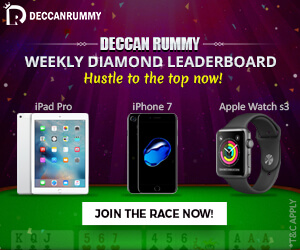 It is understood that Anand will also be aggressively promoting PSL's format and the game through videos, social media as well as print and electronic media.
Promoted by Adda52 (subsidiary of Delta Corp) and Dabur vice chairman Amit Burman, PSL is a city-based poker league that allows players to compete against one another in various formats of poker for a cash prize.
The first edition of the league was held last year at the Deltin Royale Casino in Goa in May last year and had a prize money of Rs. 3.36 crores. Delhi Panthers came on the top in last year's event and took home  Rs. 1.15 crores. Mumbai Anchors finished as runner-ups with the prize money of Rs. 1 crore, while Kolkata Royals and Punjab Bluffers finished third and fourth respectively.
This year's edition of the league will be hosted next month and would see twelve teams compete against one another for a total prize pool of Rs. 3.60 crores.  The league will be live streamed on Facebook and will be telecast on sports channel DSport (part of the Discovery TV network) in June.