Poker Yaar to offer tickets to MPN International Tournament in Sunny Beach Bulgaria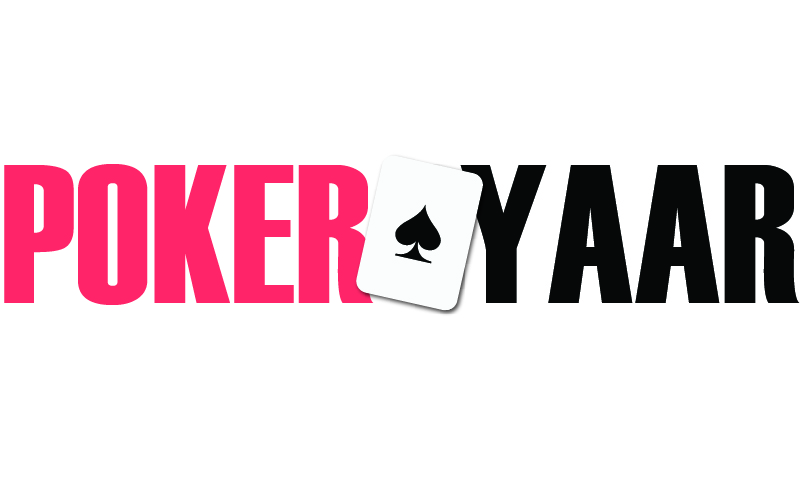 Online poker website Poker Yaar has announced that it would be participating in Microgaming Poker Network's MPN International Poker Tournament that is scheduled to be hosted in Sunny Beach, Bulgaria from 5th-9th July, 2018.
The tournament in Bulgaria which has a whopping Rs. 1.2 crore guarantee, would see participation from Indian players who win satellites hosted on Pokeryaar.com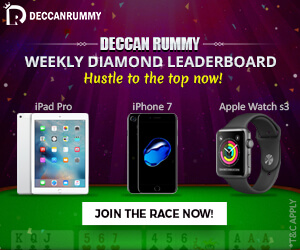 The main satellite would be hosted on Poker Yaar on 29th April at 10 pm and would have a buy-in of Rs. 6000. The winner of the satellites would get an all-inclusive VIP trip to Sunny Beach, Bulgaria. The All Inclusive VIP PACKAGE includes-
Flights
4 Nights Accommodation
INR 45000 Buy-in to the MPN Main Event
All Meals & Drinks on the House
Welcome Player Party
1 Day VIP Tour
Commenting on the decision to participate in Microgaming's International Poker Tournament, Swapnil Chaturvedi, founder and Director of Club Empire Tech Pvt. Ltd. (the company that operates Poker Yaar) said, "We are super excited to bring MPN Tour to our players. Poker Yaar is staging its first ever International Poker event this July at Sunny Beach, Bulgaria with MPN. We'll make sure our players get the best ever  experience."
Welcoming Poker Yaar's decision, Richard Cunningham Events Manager of Microgaming's International Poker Tournament said, "We are really looking forward to welcoming our Indian online poker players to the live felt at the MPN Poker Tour Sunny Beach in Bulgaria this July, thanks to Poker Yaar. I'm sure they will enjoy being part of the amazing vibe, the great poker, our player party and VIP trip we have planned."
Disclaimer: This post is a sponsored post and does not reflect the views or opinions of the authors of this website. Readers may treat this as an advertorial.