RummyCircle to host first offline rummy tournament at Lalit Hotel Goa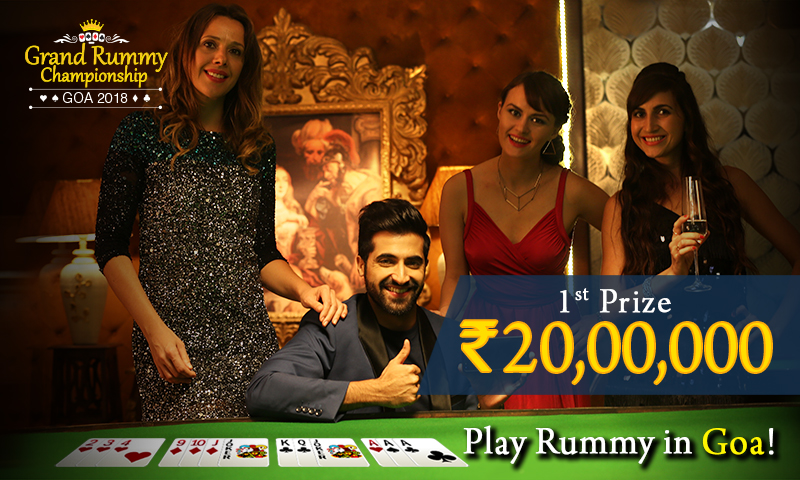 Online rummy website RummyCircle has announced a new 'Grand Rummy Championship' between 18th-20th May, 2018 at The Lalit Golf and Spa Resort in Goa.
This is the first offline tournament ever to be hosted by RummyCircle, the country's largest rummy website by revenues. The Grand rummy tournament entails a guaranteed prize pool of Rs. 70 lakhs.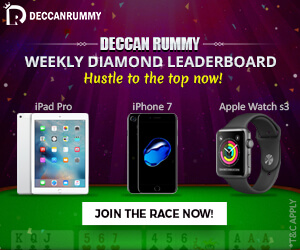 The top 204 rummy players who enter the online qualifiers on RummyCircle with an entry fee ranging from Rs. 500-6,000 will be eligible to participate in the Grand Rummy Championship and will also receive an all-expense paid trip to Goa.
While the winner of the tournament is eligible to receive a cash prize of Rs. 20 lakhs, all other finalists will also be assured of some cash prizes. The company has also stated that there will be several entertainment performances and a grand party for the finalists.
Commenting on the launch of the Grand Rummy Championship, RummyCircle co-founder and co-CEO Bhavin Pandya said, "Rummy is one of the most loved Indian card games and over the last nine years, we have witnessed a phenomenal growth in the online rummy community. The Grand Rummy Championship will bring together rummy players from all over India on a shared platform for the first time – all to celebrate our common love for the game."
Sachin Uppal, Chief Marketing Officer of RummyCircle added, "The Grand Rummy Championship is the first of its kind in India. As the largest community of online rummy players in the country, we wanted to crown the best of the best – the finest rummy player in the country. The scenic Lalit Golf & Spa Resort in Goa is a fantastic and fitting backdrop for the maiden entry of this tournament. Our hope is that going forward this event becomes the most awaited mark in a rummy player's calendar."
While online poker websites This is perhaps the first time that an online rummy website is organising a large scale offline rummy event in India and that too in a non-casino location. Few years ago, Essel Group had organised the World Rummy Tournament (WRT) finals on a cruise ship in Malaysia and Thailand.