Brain Duel Games launches new mind sports league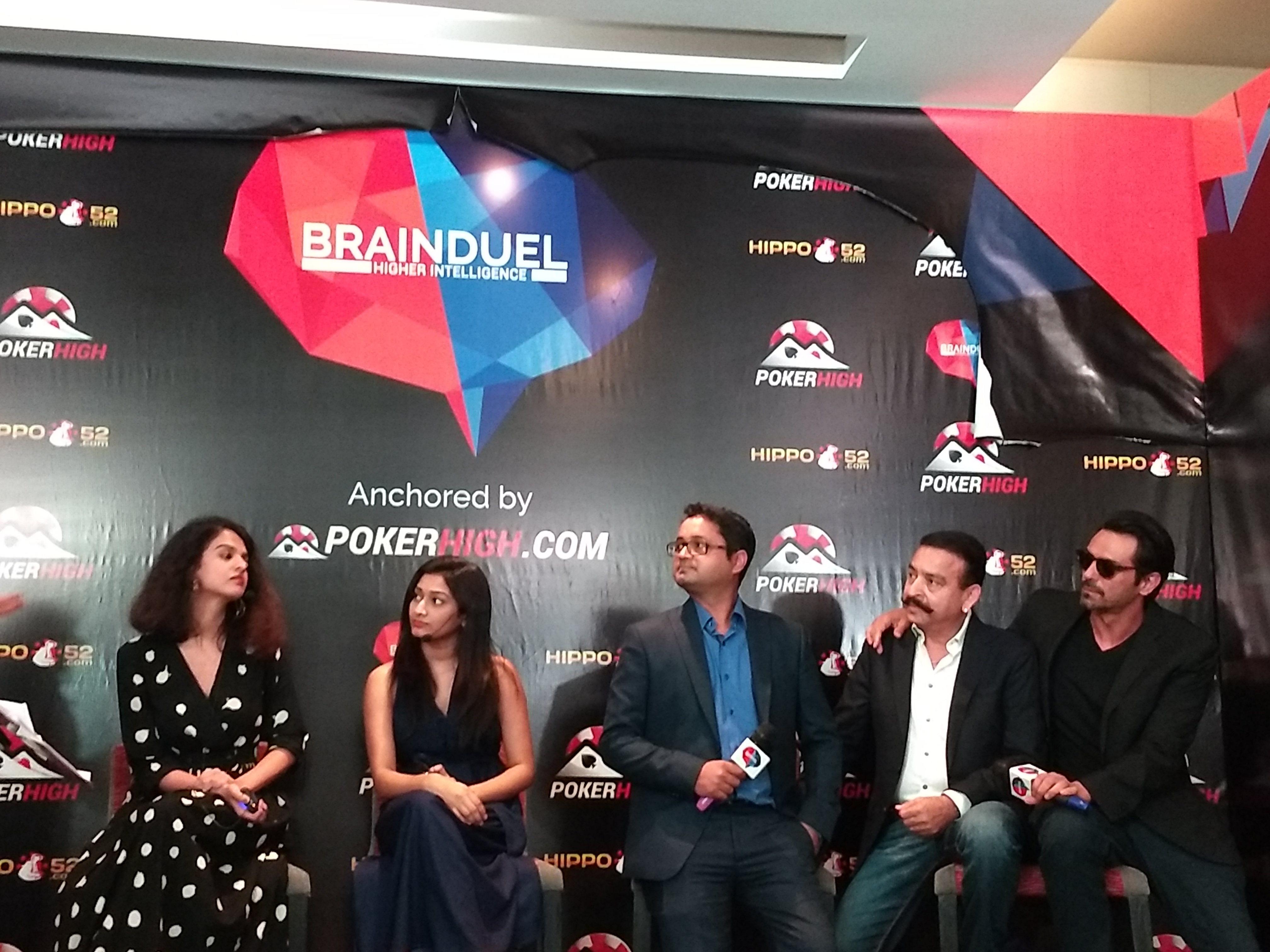 Brain Duel Games Pvt. Ltd., a venture co-founded by entrepreneurs Gaurav Gaggar and Kunal Lalani, announced the launch of a first of its kind mind sports league series that would include games like poker, rummy, quiz, e-sports and chess at Hotel Pullman in New Delhi today.
As per the announcement at the company's press conference that was attended by lawyer Vaibhav Gaggar, chess grandmaster Tania Sachdev and Bollywood actor Arjun Rampal, a mind sports league will be launched in the next few months that will see tournament as well as league events of various skill games like poker, rummy and chess hosted over the next few months.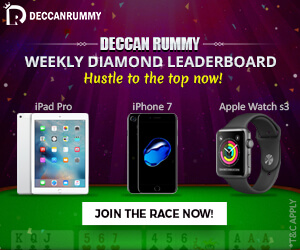 Braind Duel's director Gaurav Gaggar added that teams will be given out to franchisees and an Express of Interest (EOI) inviting participation from private companies and individuals will be released on  the Brain Duel website shortly.
Elaborating on the reasons for launching a new mind sports league, Gaggar noted in the press conference, "It has been my long term vision to host organised tournaments and leagues for all mind sports existing in India. Players participating in skilled-based games don't always get the necessary recognition they deserve. Through Brain Duel, we shall make an effort to give a much needed structure and platform to all players, who seek mind sports as a potential sporting career. We intend to align ourselves with the official federations and governing bodies for a smooth flow of the league and work with them to create a fan and brand oriented league conducive to the growth of the sport. The structure of the league series has been planned in a way that it reaches out to multiple towns and cities across India."
The regional city-based league will have a  grand-finale in October 2018 that will have cumulative prizes of over Rs. 5 crores.
On the sidelines of the press announcement, a by-invite chess, rummy and poker tournament was also hosted at Hotel Pullman today. The poker tournament was sponsored by online poker websites PokerHigh and Hippo52 and entailed a total guaranteed prize pool of Rs. 10 lakhs.
Brain Duel Games had hosted its inaugral chess and poker tournament at Siri Fort Stadium in New Delhi in January this year.