Pride Casino promoter, ZDream Ventures invest in social betting startup Cricnwin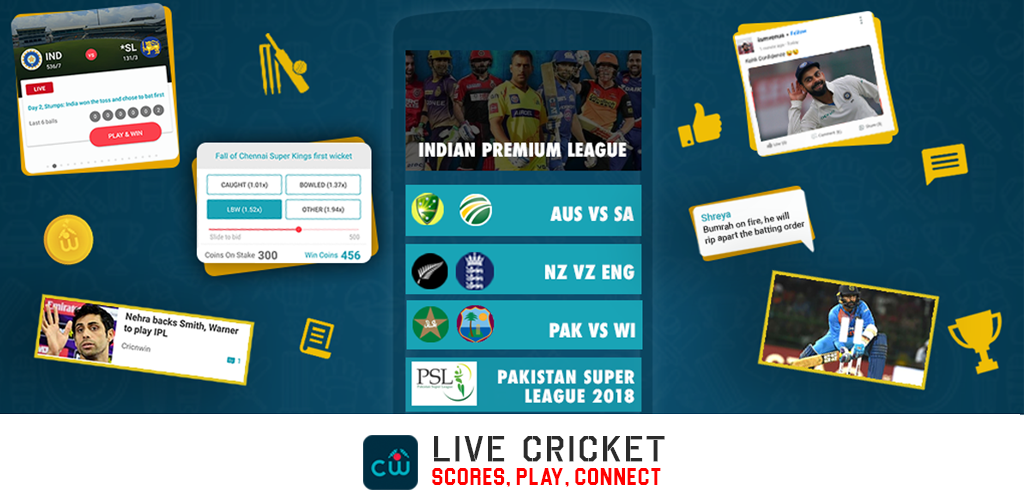 Promoter of Pride Group of Casinos, Rahul Khetrapal, Chinese venture fund ZDream Ventures and angel investors Ankush Nijhawan, Gaurav Bhatnagar and Manish Dhingra, have invested an undisclosed amount in Gurugram-based social gaming platform Cricnwin in a seed funding round, as per a news report in VCCircle.
Cricnwin is a social gaming app that  has more than 250,000 users with around 15,000 daily active users. The app offers users an opportunity to play in prediction games, quizzes, fantasy leagues and other interactive games. The mobile app also has live scores, news and other content relating to cricket.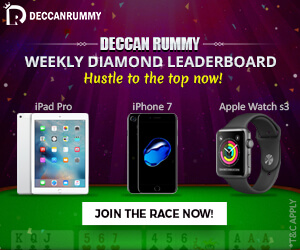 The app rewards users winning points with vouchers of Paytm and Amazon. While the app is free-to-play for customers, Cricnwin earns  its revenues through media sales, in-app purchases and commissions received on voucher redemption.
Cricnwin co-founder Venus Dhuria said the company plans to use the fresh capital for product development and market expansion.
"We are also planning to launch the platform in Hindi soon along with expansion in 10 major cricket playing countries" said another co-founder Vipul Agarwal.
Khetrapal is an active angel investor and has earlier invested in ventures like Kaama Breweries Pvt. Ltd., which sells craft beer under the brand name Witlinger.
Pride Group, which operates casinos in Goa and Nepal, is the promoter of real-money online poker, rummy and fantasy sports website Baadshah Gaming.