Big Daddy (Maharaja) Casino's poker room taken over by The Spartan Poker team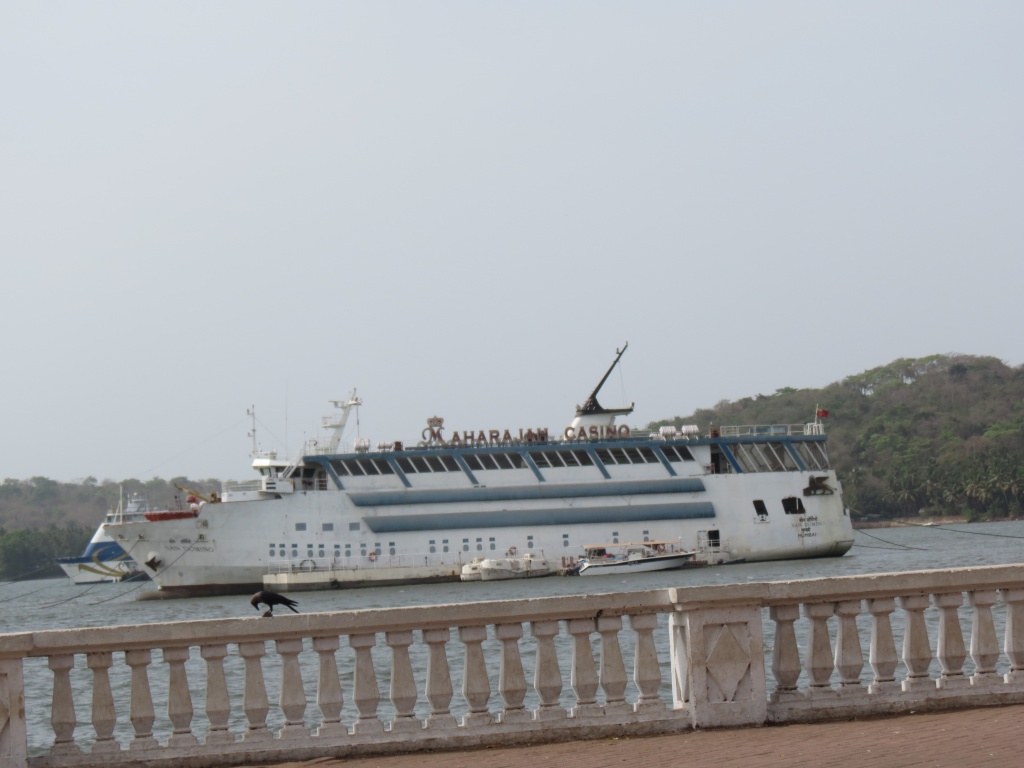 Exclusive The Spartan Poker team led by Managing Director Amin Rozani and his brother Vasim have taken over the poker room at the recently restarted Big Daddy Casino in Goa's Mandovi River.
While the terms of engagement between the Big Daddy casino management and The Spartan Poker are not fully clear, it is understood that there will be cross branding and synergies between the two companies. Notably, The Spartan Poker is already conducting promotional activities of Big Daddy on its website and is offering packages to the offshore casino to the winners of its online tournaments.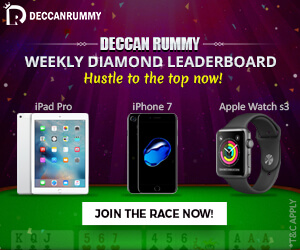 Confirming the development, The Spartan Poker Managing Director Amin Rozani said, "I am exited at the return of the Indian Poker Championship (IPC) Team in Goa. Player experience remains the top priority for us and our partners in the Big Daddy casino management. We are looking forward to doing bigger and better things with the IPC in the coming months. Vasim Rozani will be stationed in Panjim for on ground execution."
Rozani along with his partners Sameer Rattonsey and Rajeev Kanjani (who are part of IPC) were earlier operating the poker room in the Deltin Royale casino in 2016, but exited the venture after negotiations of extending the arrangement with Delta Corp failed.
Big Daddy Casino, which is operated by Haryana politician Gopal Kanda's Golden Globe Hotels Private Limited had earlier been in the news for all the wrong reasons. After being denied permission to revive their offshore casino license which was active until 2011, the company had approached the Goa bench of the Bombay High Court in 2016 and offered to pay all pending dues and fines totaling to over Rs. 45 crores.
Kanda's original MV Lucky Seven vessel had courted major controversy and caused environmental damage after it ran aground in the Miramar beach in July this year. After the MV Lucky Seven vessel was found unsuitable, the company in December last year signed a deal with Haryana Rajya Sabha MP Subhash Chandra's Essel Group's casino vessel MV San Domino.
Essel Group has been trying to start an offshore casino named 'Casino Maharaja' in Goa for the past nine years without much success and its vessel had been lying defunct and inactive in the Mandovi river until it was leased to Golden Globe Hotels.