Nazara Technologies acquires Kenyan real-money betting company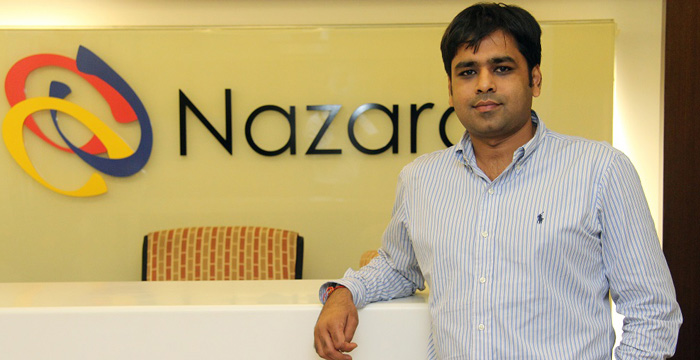 IPO- bound social gaming company Nazara Technologies has acquired 70% stake in Kenyan real-money betting company NZ World Kenya Ltd., as per media reports.
While Nazara will be holding 70% shares in NZ World, the balance 30% will be held by a local Kenyan partner.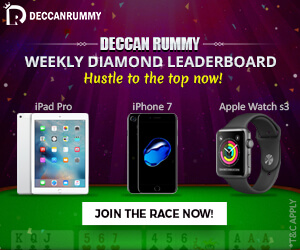 NZ World will be offering a host of real money sports-related games such as betting, fantasy sports, quiz, arcade and prediction games etc. and its launch will be coinciding with the start of the FIFA World Cup 2018 later this month.
NZ World has a betting license from the Betting Control Board of Kenya and will be operating within the regulatory framework established by the Kenyan authorities.
Speaking on the development, Nazara Technologies CEO Manish Agarwal said, "Real money (game of chance) is not legal in India. It is a very big market in Africa and is the main reason why we are setting up a new entity in Kenya." He added that real money gaming in Kenya is growing fast, with the market currently pegged at around Rs. 1,500 crore per month compared to the overall Rs. 1,000 crore online mobile gaming market in India.
Agarwal added that Nazara would be looking at expanding in real money gaming in other regulated African markets such as Cameeron, Nigeria and Ghana in the near future.
Products of Nazara's investee companies such as a real-money social prediction game created by Mastermind Sports as well as Halaplay's fantasy sports product will also be offered in Kenya.
In the past, Nazara has stated that it is exploring opportunities of starting real-money skill games such as teenpatti and poker in India.