Silver Heritage Group appoints Australian entrepreneur as new chairman, directors agree to pay cut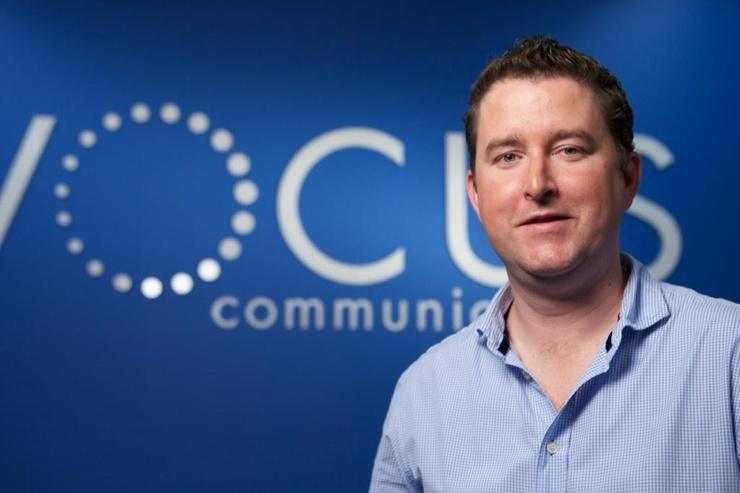 Weeks after the resignation of its non-executive chairman David Green, Silver Heritage Group has announced that entrepreneur and investor James Spenceley will be the new non-executive chairman of the company with immediate effect.
Spenceley is a well-regarded entrepreneur in Australia and is the founder of Vocus Communication Ltd., Australia's fourth largest telecommunications company. He also has interests in other sectors such as financial services, farming and sports.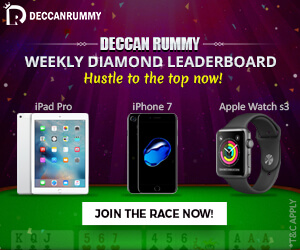 The company also informed the Australian stock exchange that its current three non-executive directors 'have agreed to waive half of their fees until the end of 2018.'
The Australia-listed company added that it expects aggregate annualized savings of Australian $375,000 (US$ 283,072) due 'to these waivers, as well as the reduction from four independent non-executive directors to three.'
Managing Director and CEO for Silver Heritage Group, Mike Bolsover said that Spenceley is a "great addition" to its board and that after multiple visits to both Nepal and to Tiger Palace since its opening last year, "hits the ground running."
In an investor presentation to its shareholders, Bolsover said that he was striving to take the company to profitability and noted that he was trying to bring in several cost control and cost reduction initiatives. He added that April 2018 was breakeven for the company as a whole and its Bhairahawa based Tiger Palace casino and resort would be breaking even by the third quarter of 2018.