Baadshah Gaming raises second round of funding, to spend Rs. 15 crore on marketing this year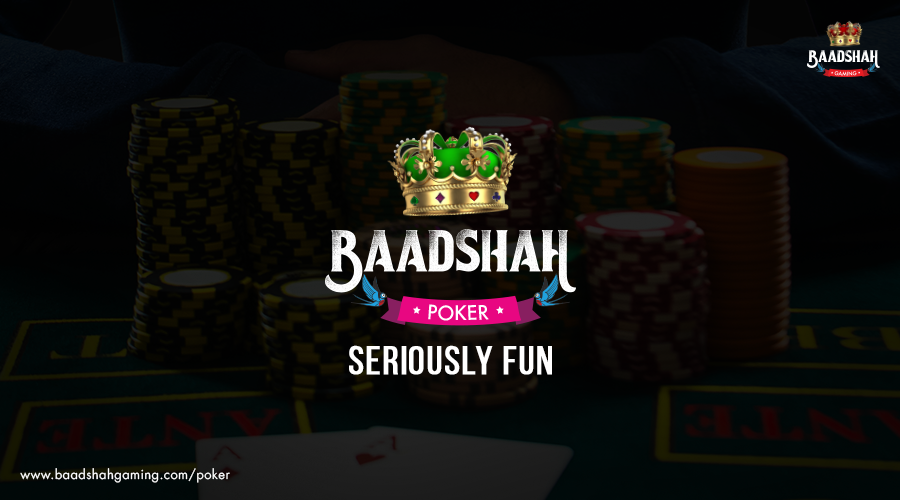 Online skill-gaming startup Oceanking Software Solutions LLP, the entity that operates Baadshah Gaming, has raised an undisclosed second round of funding, that was led by its founder and CEO Madhav Gupta. As per the company's press release, the funding was done internally by Gupta and Pride Group.
In the first round, Pride Group had invested an undisclosed amount in the LLP for a 30% stake. Baadshah Gaming has stated that it will use the funds raised to enhance the existing product and strengthen its live gaming properties Baadshah Live Tournaments (BLT) and Baadshah Live Poker Room at Casino Pride.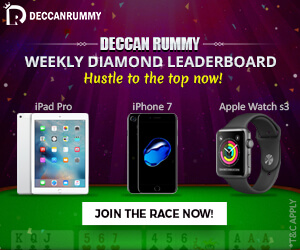 Presently, the Baadshah Gaming website is not working and undergoing maintenance. According to the management, a new and improved version of the website and mobile app will be launched on 8th June. The company said  added that a total of 15 crore will be used for marketing spends for the current year.
Commenting on the funding, Rahul Khetrapal, promoter of Pride Group of casinos said, "The team at Baadshah comes with a combined expertise of over 50 years. With such a strong leadership at the helm and robust offline operations, we believe that Baadshah Gaming has the potential to emerge as one of the leading players in the online skill-based gaming market in India. We hare happy to partner with the company and be a part of their growth story."
"With the advent of mobile phones, the online gaming industry has seen an explosive growth in the past few years. We at Baadshah are focused on building a top-notch gaming experience that brings the thrills and credibility of the live gaming arena out onto the virtual world. The new infusion of funds comes at a right time that will help us achieve our vision of providing a smooth, safe, transparent, credible and seriously fun gaming platform for all the players" said Gupta.
Gupta added that Baadshah Gaming, which will be offering poker, rummy and fantasy sports, has shifted their offices from Mumbai to Goa to 'further strengthen our position as a true click and mortar business'.