Silver Heritage Group settles acrimonious dispute with ex-Nepal partner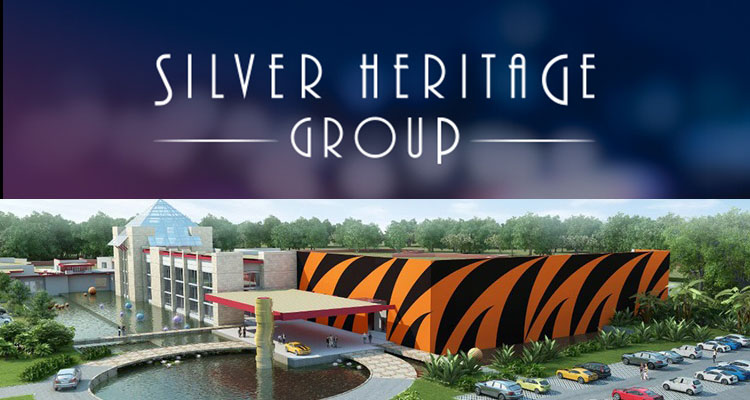 Australia-listed casino operator Silver Heritage Group has announced that it has entered into an out-of-court settlement with its former partner Rajendra Bajgain. The company announced that Bajgain and his brother Nabaraj Bajgain have sold their ten per cent shareholding in its Nepalese subsidiary, SHL Management Services (KTM) Pvt. Ltd., to another one of Silver Heritage's group entities, i.e. Tiger Kathmandu Investment Pvt. Ltd.
The company further noted, "Silver Heritage and Mr. Rajendra Bajgain have mutually agreed that the vision and objective of opening the region's first Integrated Resort (Tiger Palace at Bhairahawa, Nepal) has now been met, and that the collaboration and partnership between the two parties in Nepal has reached its natural conclusion."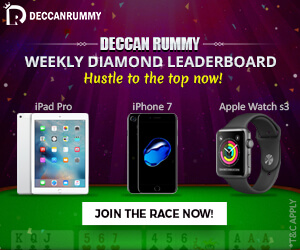 The Silver Heritage management further thanked Bajgain for his services and efforts and added that he would be returning to his role as the Managing Director of Gurkha Encounters Pvt. Ltd., a travel and tourism company.
Few months ago, Bajgain and the Silver Heritage management had an acrimonious dispute after which the company terminated his consultancy agreement. Bajgain on the other hand accused the company of not following immigration laws while hiring foreigners for the Tiger Palace resort project. He had further filed a civil case against the termination of his consultancy agreement. A local Nepalese court had stayed the termination of his agreement.