One more Silver Heritage Group Director resigns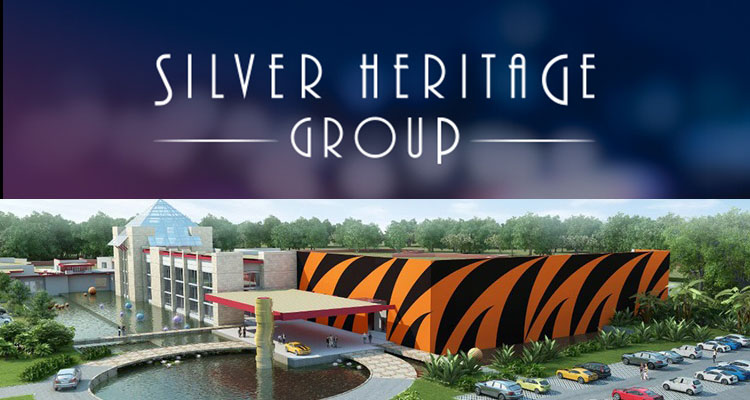 Days after Silver Heritage Group Chairman David Green announced that he was resigning from the board of the company with immediate effect due to personal reasons and to focus on his business interests, yet another director has quit the company.
Non-executive director Richard Barker announced that he was resigning from the company with immediate effect 'to enable him to focus on other business interests.'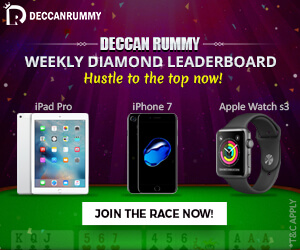 The announcement of the resignation, made by the company to the Australian Stock Exchange also informed the shareholders that Barker will not be standing for re-election to the board at the company's Annual General Meeting (AGM). The company further stated that the resolution pertaining to Barker's re-election will be withdrawn from the AGM's agenda. Silver Heritage's AGM is scheduled to be held on 25th May.
The Board of Director of Silver Heritage thanked Barker for his inputs and efforts during his tenure as a director. Barker is described on Silver Heritage's website as an executive 'specialised in mergers and acquisitions, capital raisings and corporate financial advice'.
With Barker and Green's resignation, there are only three directors left on the board of the Australian Stock Exchange listed company.
Mike Bolsover continues to be the company's Managing Director and CEO.  Apart from Bolsover, the company has two independent directors, Matthew Hunter and Robert Benussi.  Hunter functions as the company's interim CEO after Green's resignation.
In August 2017, company co-founder Tim Shepherd resigned from the board of the company but as of now he is still supporting the company as an advisor. The company is also embroiled in litigation with its local Nepalese partner Rajendra Bajgain, following allegations that the company's foreign employees did not obtain proper visas before starting work at the flagship Tiger Palace resort in Bhairahawa.
The series of setbacks and resignations in the company raises concerns about whether the casino operator will be able to smoothly carry out its business in Nepal and Vietnam.