Meghalaya government mulls proposal to permit licensed casinos in state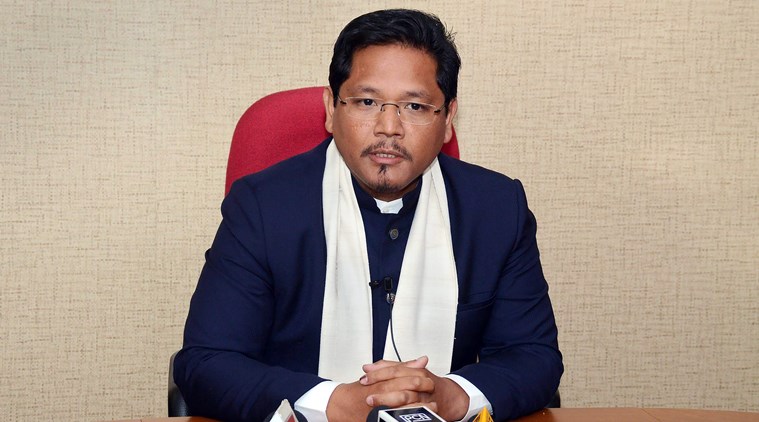 The Meghalaya government is exploring the possibility of permitting licensed casinos in the state, as per a news report in local daily The Shillong Times.
As per the Shillong Times report, the administration is keen to see a casino come up at Byrnihat in the Ri-Bhoi district of the state.  According to unnamed sources quoted by the local press, the proposal is still at the initial stage, although the political bosses governing the state are keen to see that idea materialises and have directed the concerned departments to start working on a plan to implement the concept.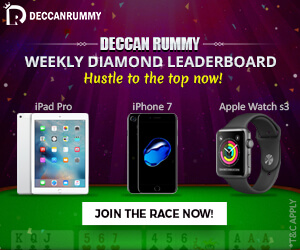 Sources have also stated that the state government is pushing the concept of casinos to give a fillip to tourism in the state and should the proposal go ahead, locals would be banned from entering and playing in casinos, just like the prevailing regulations in Nepal and Sikkim.
While there is a perceptible interest to permit casinos, the government is reportedly treading cautiously on the proposal due to the social, religious and moral consequences and plausible backlash from a section of the society.
Any proposal to permit casinos in the state would probably require legislative amendments to the prevailing anti-gambling legislation, i.e. the Meghalaya Prevention of Gambling Act, 1970.
The Meghalaya government is also reportedly keen to restart its state lottery and appoint a private company to distribute and market its lotteries across India, in states where lotteries are permitted.