Feature: PokerBaazi CEO Navkiran Singh shares his thoughts on the burgeoning online poker scene and perception issues associated with the game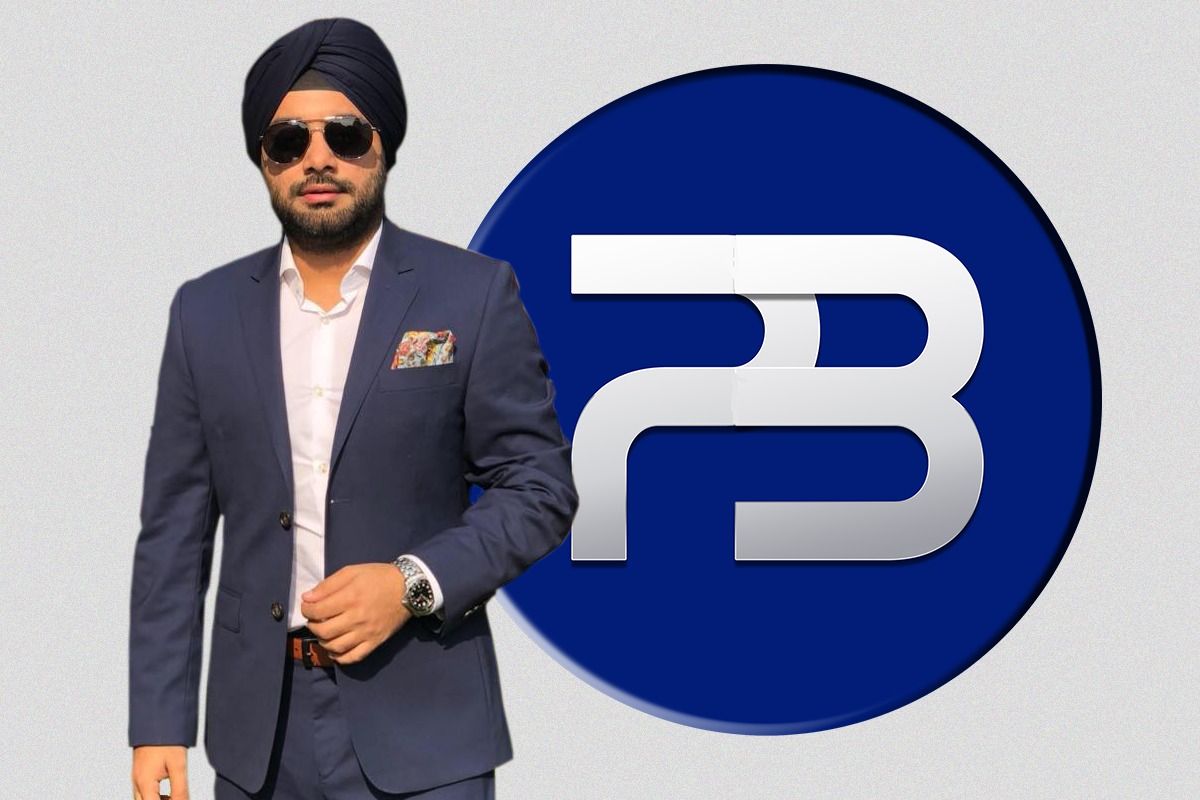 In this special interview, PokerBaazi founder  Navkiran Singh, a graduate of Manipal Institute of Technology discusses how he got involved in the poker industry, his struggle to convince his family about the viability of the poker business, PokerStars' impact on Indian poker websites and much more.
Full interview: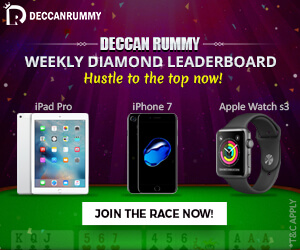 Q. In the past couple of years, PokerBaazi has become one of the most well known online poker brands in India with over 2.5 lakh players. Can you briefly tell us about your background and what prompted you to start a poker website?
Navkiran Singh (Navi): I was in college when poker happened to me. It was during my engineering years that I developed interest in poker. Generally, card games are treated as 'gambling' and my family was no different. But, the skill behind poker continued to fuel my passion for the game. After college, I joined a multinational company and quickly realized that poker is more than a time-pass for me. It intrigues me,  it challenges me- to outperform. And that was the motivation.
I come from a business family having roots in Amritsar, Punjab. Getting into business was always on the cards but venturing into poker was certainly not easy. To be able to convince my family initially seemed no less than climbing Mount Everest. But even Everest has been conquered and so was I eventually able to convince my parents for this venture. The best part is that once onboard, my family has been my rock solid support.
If I talk from business perspective- I had started seeing a steady growth in online poker before I decided to take a plunge. It took no rocket science to figure out that if poker could be such a big market in the west, a billion strong nation could only end up bigger. I felt the need of an indigenous poker software that could serve a world class experience.
The PokerBaazi brand, at core, is about giving a second to none customer support and a trustworthy transparent poker platform to the Indian community. We, as a team, have put in our blood, sweat and tears into it and I can proudly say that we definitely have raised the bar in the online poker space. I wish that the industry players follow same standards and maintain trust of the players and also help create awareness.
Q. Can you share some details like the growth rate, revenues and number of users etc. of PokerBaazi?
Navi: It gives me immense pride to share that we are continuing to achieve a growth rate of over 100%, year on year. Currently, there are close to 3 lakh registered users on PokerBaazi.com.
Q. Many online gaming companies have seen funding by investment companies, acquisitions and other M&A activity. Is PokerBaazi looking at any inorganic growth or investment opportunities?
Navi: In the past couple of years, the gaming industry in India has scaled incredible growth; and activities like M&A, and funding from investment companies are further going to enhance the growth. As an ardent patron of skill-based games, PokerBaazi will always welcome a strategic alliance that stipulates growth of the Indian poker industry.
Q. Recently you forayed into the fantasy sports by investing in a new fantasy sports venture, BalleBaazi. Can you tell us more about this venture and share your thoughts on the fantasy gaming space in India?
Navi: I believe, like poker, other sports also have huge scope in India. When we talk about the gaming industry, the potential is just endless. And, fantasy gaming is trending big time in the Indian gaming space right now. The advent of fantasy sports has converted a passive viewer into an active fan. If we talk in numbers- 67% of the 18 crore online Indian cricket fans are aware of fantasy sports. Today, smart phones are indispensable and 93% users prefer playing fantasy sports on their smart phones/tablets- you don't want to stop but you don't want to miss the fun also. Therefore, Fantasy gaming is that space where the urban youth engages with his favourite sport, incisively.
As a gaming platform, it has, and will always be a part of our endeavour to expand and grow online gaming in the country. It goes without saying, in a cricket-crazy country like India, fantasy cricket acquires a special place. Seeing a huge market potential and a very passionate team of BalleBaazi, we decided to go ahead with the venture.
Q. PokerStars launching an India facing website created a lot of flutter among poker operators and the player community. There is a sense that various websites are needlessly spending lot of money on guaranteed tournaments and offers etc. What are your thoughts on PokerStars entry into India and its impact on domestic operators and players?
Navi: As an operator and a player, I would like to highlight the fact that guarantees are not related to any operator coming in. We have been doing PokerBaazi Premier League and MoneyMaker for a long time now, even before anybody knew when PokerStars would come to India.
I see PokerStars India as a positive challenge. As long as operators focus on growing the industry which has tremendous scope, it's only going to be positive. It's going to be more impactful for the newly launched websites. For them, I believe it is going to be more challenging now.
Q. A lot of poker leagues are coming up in India. You have been associated with one of them as a sponsor for one season. Do you see PokerBaazi participating in terms of buying a team or starting a poker league?
Navi: We are associated with the Match India Poker League (MIPL). We were not just the title sponsors of Team Haryana Hawks; we also had a stake in the team. As a poker playing and promoting platform, PokerBaazi will always be eager in extending help and support to the growth of this sport.
We will certainly not miss a chance to give our players a good offline experience when the time is right.
Q. PokerBaazi has roped in celebrities like Sunny Leone and Vijender Singh to endorse it. What prompted you to co-opt celebrities? Has it helped in changing the perception about poker in India?
Navi: Certainly! We were the first ones to get a Bollywood celebrity onboard as our Brand Ambassador and now a stellar sportsman. These people have a huge fan-following. When a sports personality like Vijender Singh, who has been honored with the Rajiv Gandhi Khel Ratna Award and the Padma Shri, endorses poker, that in itself becomes a source to change the perception about the game. See, Rome was not built in a day- it will take time to broaden the horizon, we have already started working towards it; and we can already see the new waves.
Q. There are still some legal questions on poker and skill games, with different courts giving divergent opinions. How do you see the debate on the legality of poker being settled?
Navi: When it comes to legality, we have to understand that the system works in a certain way. Sometimes, it is more time-consuming than we expect it to be, or want it to be. But, we have to let the process take its course. Monumental changes do not happen overnight. Having said that, I do trust in the system and I am confident that things will only move in the positive direction.
Q. Finally, any parting thoughts on how you see the poker industry evolving in the next few years?
Navi: The games and tournaments have seen an exponential growth. In the coming years, I am confident of a good growth in the number of poker players in the country. With people choosing poker as a profession and the increasing acceptance of the game as a mind sport, I foresee this industry growing multifold. Poker industry has already come a long way, but, we still have miles to go before we sleep.