Adda52 to host Deltin Poker Tournament in Goa from 26th-29th July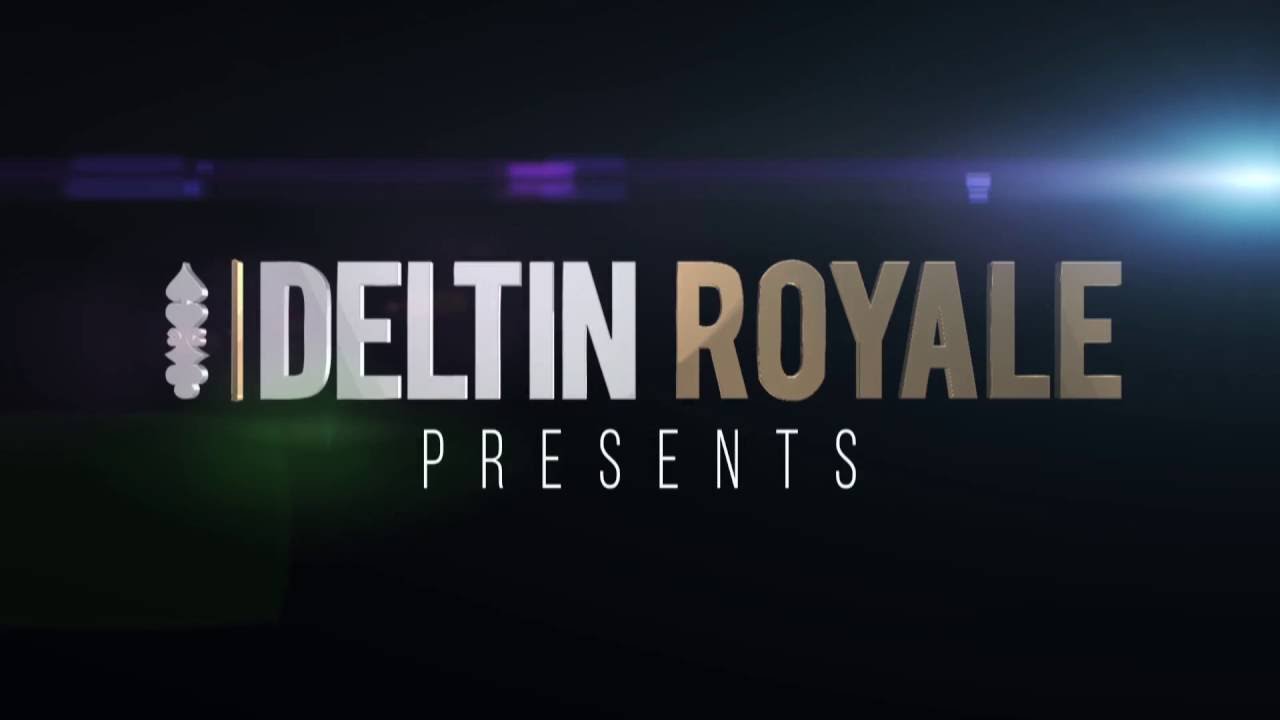 Online poker website Adda52 has announced that it will be hosting the next edition of its flagship Deltin Poker Tournament (DPT) from 26th-29th July, 2018 at the Deltin Royale casino in Goa.
The four day event will see various categories of poker tournaments, ranging from Rs. 15,000 to Rs. 65,000 being organised at the casino vessel.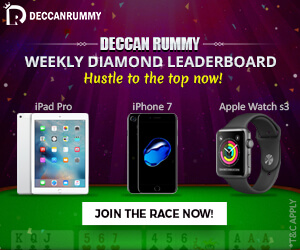 The structures of the event have tweaked marginally compared to the previous events with a focus on the Main Event (which has a Rs. 35,000 buy-in) offering a Rs. 1 crore guarantee.
The organisers have also announced a Rs. 15,000 bounty tournament on the final day of the event with every player who registers for the bounty on the Adda52 website, getting an assured Rs. 2200 instant bonus. A high roller tournament with a buy-in of Rs. 65,000 will also be conducted on 27th July.
Adda52 is also offering 'Stay and Play' package to all players participating in the Main Event and High Rollers offering players free stay and airport transfers for the entire series.
Commenting on the announcement of the July edition of DPT, which will also be the last DPT for 2018, Manish Adnani, Business Head- Poker of Delta Corp Ltd. said, "The fabric is constantly evolving and we continue to offer better structures for every successive series.Look forward to seeing a lot more new faces and delivering a superlative experience to all the players on and off the tables in Goa. See you at the tables."
Delta Corp and its subsidiary Adda52, have been successfully organising DPT events in Goa for the past few years. The previous edition of DPT Colossus held in April 2018 was endorsed by star West Indian cricketer Chris Gayle, who also participated in the tournament.