Rajat Agarwal, Amin Rozani in advanced stages of discussion to settle Spartan Poker dispute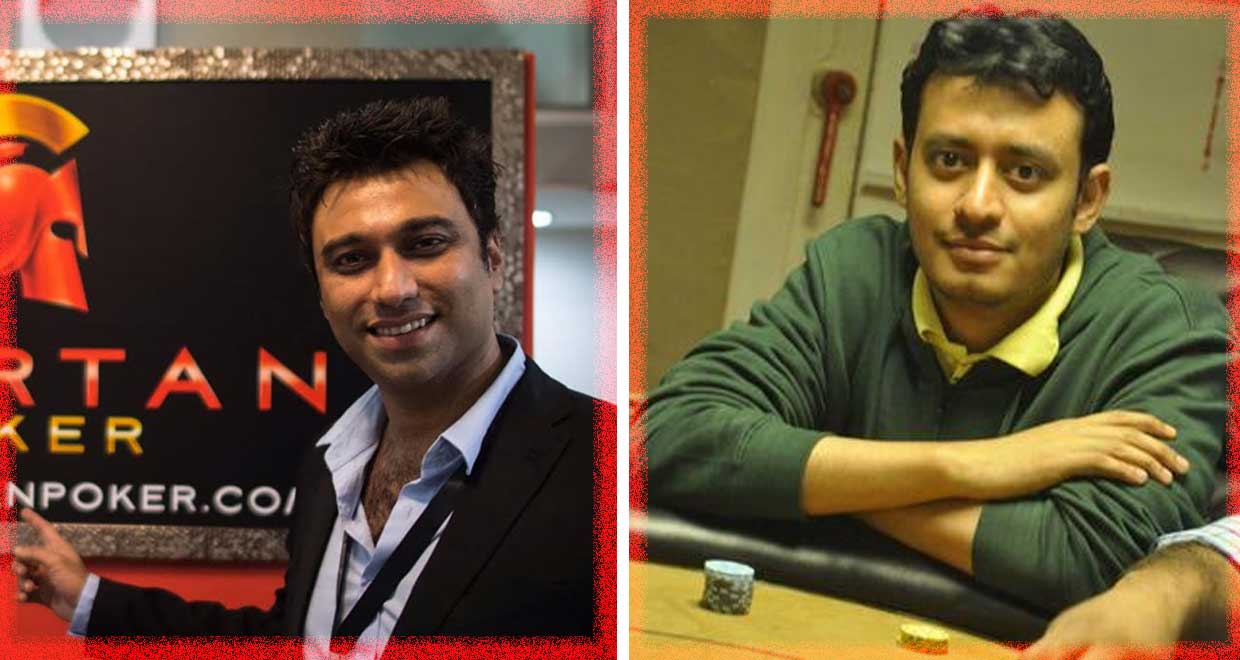 Exclusive PokerGuru founder Rajat Agarwal and the current The Spartan Poker management (led by Managing Director Amin Rozani) are in advanced stages of discussion to amicably settle their lengthy and acrimonious dispute relating to the ownership of Spartan Poker brand, website and company Quadrific Media Private Limited.
While Agarwal had filed a civil suit against Quadrific Media, Rozani and his other partners in the Calcutta High Court in 2017 claiming a share in the partnership business of Spartan Poker, the Ami Rozani faction of The Spartan Poker had filed a civil defamation case in the Bombay High Court against Agarwal, his father Bal Krishan Agarwal and erstwhile business associate Rohit Bhalla for alleging publishing defamatory articles.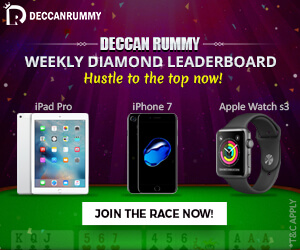 Rozani and his faction had also filed a criminal case (First Information Report) against Agarwal, his father Bal Krishan Agarwal and Bhalla with the Mumbai police for cheating, criminal breach of trust, fraudulent use of computer resource and impersonation while using a computer resource.
It is understood that apart from these cases, there were some other criminal defamation cases initiated by Rozani's faction against Agarwal and Bhalla as well as opposition to the use of the trademark 'Spartan Poker' in the trademark registry.
To seek protection against potential arrest in the FIR against them, Agarwal and his father Bal Krishan had moved an anticipatory bail application in the Bombay High Court in late 2017.
The court vide an order dated 19th September, 2017 noted that Agarwal has pleaded that the allegations of cheating, breach of trust and misuse of password/identity etc. are mainly against Bhalla. The court thereafter granted interim protection from arrest to Agarwal and his father, stating that both of them have to be released on bail on payment of personal bond of Rs. 50,000/- and sureties, in case they are arrested during investigation.
The court also asked the duo to appear before the investigating officer and join investigation during certain specified dates.
While Agarwal's anticipatory bail application has been kept pending with extension of the partial interim relief granted to them, the court's most recent order of 12th June, 2018 records that 'the applicant (Rajat Agarwal) is in the process of settling the matter with respondent No. 2 (Amin Rozani) amicably'.
Sources indicate that all disputes and litigation between Agarwal and Rozani might be inching towards settlement although no definitive settlement agreement has been signed yet. It is however believed that a final and conclusive settlement might be reached within the next couple of weeks, possibly before Agarwal's anticipatory bail application comes up for hearing on 3rd July.
The possible terms of settlement and whether it would include any monetary consideration or compensation is not immediately clear. Both Agarwal and Rozani declined to comment on the matter.