Nazara Technologies buys minority stake in real-money quiz app CrimzonCode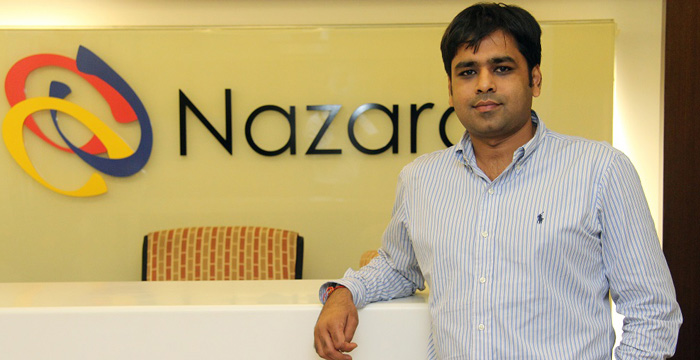 IPO-bound Nazara Technologies Limited has acquired a 27.42% stake in Jatia Education Private Limited, the company that operates real money skill-based quiz app CrimzonCode for an undisclosed sum.
CrimzonCode operates Top Quiz, a quizzing game that challenges players on various questions relating to history, sports, entertainment, current affairs etc.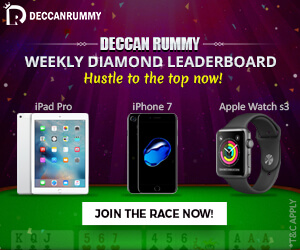 The app allows players to stake real money for entering contests. The Top Quiz app has over 5 lakh users and more than 1 lakh active monthly users.
Apart from Top Quiz, Jatia Education also operates an educational app for CBSE, ICSE and IGCSE students called Brainnr.
As part of the investment, which is structured as a publishing deal, Nazara has inked a multi-year and multi-game partnership to develop unique mobile gaming experiences for users across the globe through Top Quiz.
Commenting on the acquisition, Nazara Technologies CEO Manish Agarwal said, "Quizzing has been very popular with Indians and is a source of clean fun and a booster for self- pride, cutting across age groups; gender and socio-economic class. We believe that the team at CrimzonCode has got an endorsement from their users in form of high level of engagement and that this opportunity to earn real money combined with the fun of quizzing, is expected to set the Indian market abuzz."
Devavrat Jatia, founder of CrimzonCode noted, "Quizzing combined with real money has immense potential. We believe that having the backing of Nazara as an investor and publisher will provide us with a springboard to launch real money quiz in 61 countries across the emerging markets where Nazara had its presence, as on September 30, 2017."
Nazara Technologies has been on an acquisition spree of late. Last month, the company acquired majority stake in Kenyan real-money betting company NZ World Kenya Ltd.
The company has made various investments in companies like NextWave Multimedia, MasterMind Sports, Truly Social, NODWIN Gaming, Moong Labs and HalaPlay.
Nazara has also indicated that it is interested in entering starting real-money poker, rummy and teenpatti games in India in the near future.