Paytm, AGTech infuse $16 million in new skill gaming company Gamepind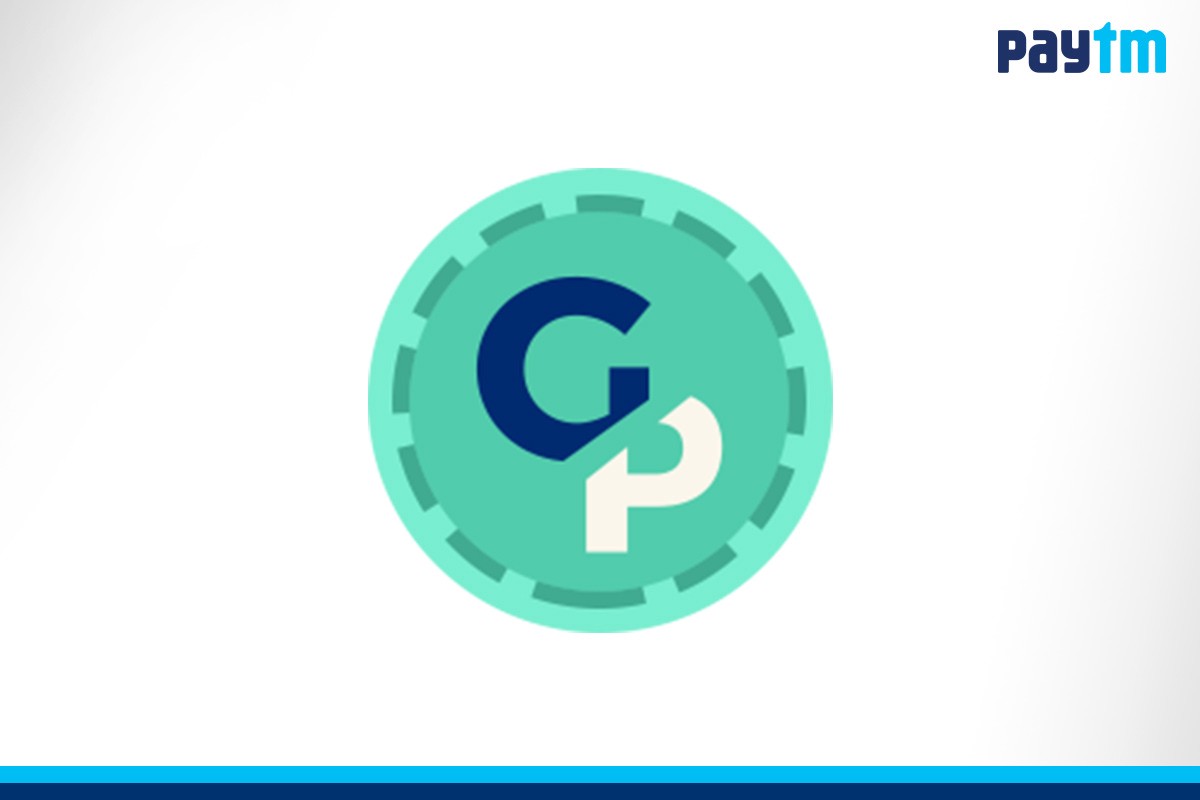 Indian payment services company Paytm and Alibaba-backed Chinese technology company AGTech Holdings Limited have infused US$ 16 million into their new gaming venture, Gamepind Entertainment Pvt. Ltd.
As per a joint statement by the two companies, AGTech will be holding 45%  stake in the gaming platform while One97 Communications Ltd. (parent company of Paytm) will be holding a 55% stake.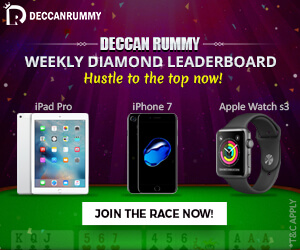 The new company has named former Paytm Vice President Sudhanshu Gupta as its Chief Operating Officer. The new venture has so far been operating as part of the Paytm portal and a standalone app will be launched with the new infusion of funds.
"With the penetration of smartphones and mobile internet, gaming is poised to become a multi-billion dollar opportunity in India and I feel very excited to be a part of this journey. We will invest in building a platform to offer exciting and rewarding games for our users", said Gupta in a telephonic conversation with Mint.
Launched in January 2018, Gamepind currently offers real money  and casual trivia quiz contests but it is believed that the company plans to start offering a wide array of social and real money games, including possibly card games like rummy and poker.
"AGTech continues to firmly believe in the vast potential of Gamepind and its ability to capture the fast growing mobile games market opportunity in India. Going forward, AGTech will continue to strengthen our business in India, while globalizing our business in other selected overseas markets," said GM Cheng, director, Gamepind and President of Global Market at AGTech in a statement.