TRF organises Skill Gaming Summit in Mumbai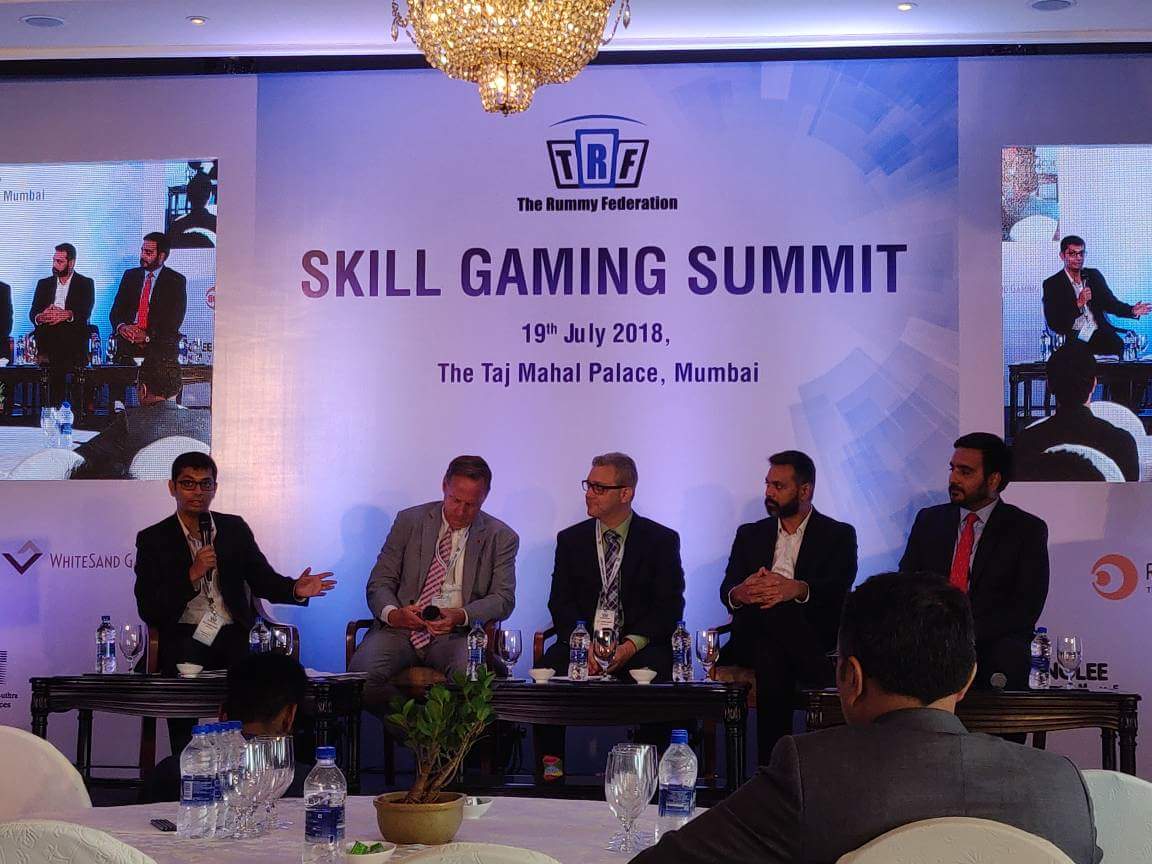 Industry body The Rummy Federation (TRF) hosted a half-day 'Skill Gaming Summit' at Hotel Taj Mahal Palace in Mumbai on 19th July.
The event saw a knowledge paper being released by TRF Knowledge partner Deloitte. The paper titled 'Online Skill Gaming in India: The Changing Landscape'  covered emerging trends in online rummy, the current market size, growth potential, potential gamers' characteristics and the regulatory landscape in India. As per the report, the online rummy industry grew at a CAGR of 67% in the last 3 years and is expected to continue growing rapidly to Rs. 3,500 crores in revenue by the end of this decade.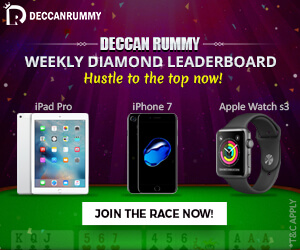 A self-regulatory 'Code of Conduct' for online rummy operators was also released at the event. As per the self-regulatory guidelines, all members of TRF are expected to adhere to certain best practices and standards that include exclusion of minors from real money games, putting limits on the amount of funds players can deposit, KYC verification software and testing requirements etc.
Three panel discussions on the skill gaming industry were also conducted at the Summit. The first discussion was titled 'Insights from Regulators' and revolved around the need for the industry to come together and adhere to certain standards in the interests of players and for the growth of the industry.
The second discussion on 'Online Skill Gaming: Opportunity and Outlook' saw panelists trace the evolution, growth and potential in the online rummy and fantasy sports industries.
The third and final session on 'Current Issues and benefits of regulation' discussed how data science can predict problem behaviours of players in advance. One of the panelists also noted that questionnaires, feedback from players and studying the time they spent on online games could help ascertain certain issues associated with problem gaming.
The panelists also noted that the central or state governments changing their policies suddenly affected investor confidence and that there should be regulatory and policy certainty for all investments made in the country.