AIGF to host 'Pro Series' skill gaming event on 4th September in Goa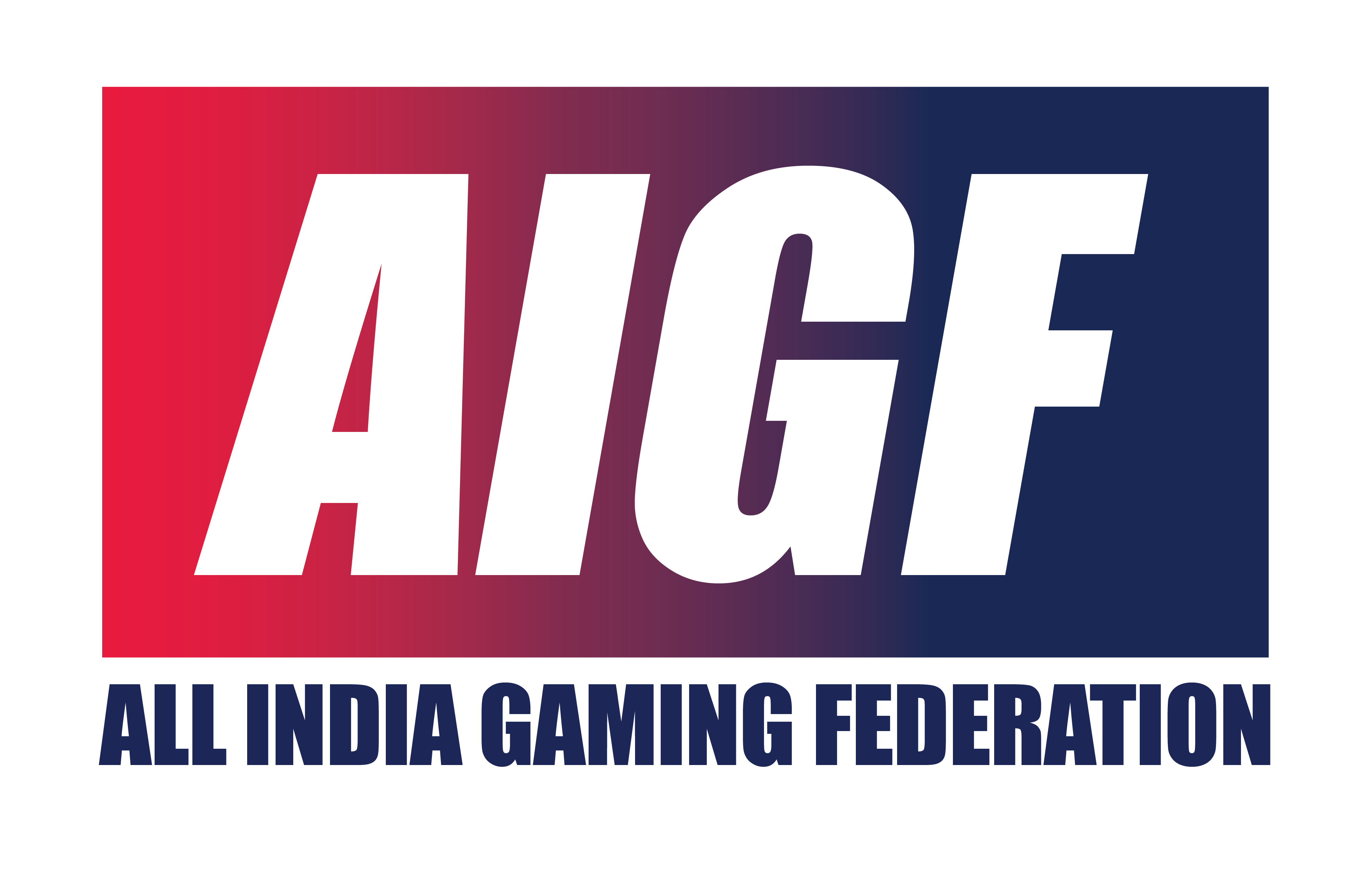 The All India Gaming Federation (AIGF) has announced that it would be hosting a 'Pro Series' event to promote skill gaming in India.  The 'Pro series' will comprise of events, round tables & other initiatives aimed to create awareness about Skill Gaming in India.
The first event in this pro series would be a masterclass with professional poker players, which will highlight poker as a combination of skill, mathematics, decision making and grit. The event will be held at the Deltin Royale casino in Goa on 4th September, 2018.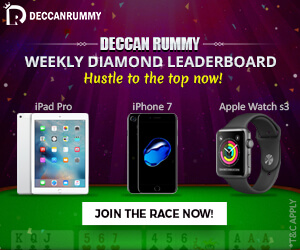 Commenting on the initiative, Roland Landers, CEO of AIGF said, "There is still a lot of ambiguity surrounding skill gaming in India hence it is important to create awareness amongst the relevant stakeholders. The 'Pro Series' aims to achieve that objective wherein professional players and other domain experts will share key insights on the preponderance of skill required in these games."
While AIGF  has announced a series of events to promote skill gaming, some members have privately expressed concerns about misappropriation of funds by certain executives of AIGF. It is understood that interest free loans from members funds were taken by some executives for an extended period of time, without any approval. There have also been concerns about the opulent spending for personal purposes by those in charge of the day-to-day functioning of the organisation, raising concerns about lack of transparency and absence of any audit procedure.