Six Lok Sabha MPs ask govt about betting legalisation, minister gives written reply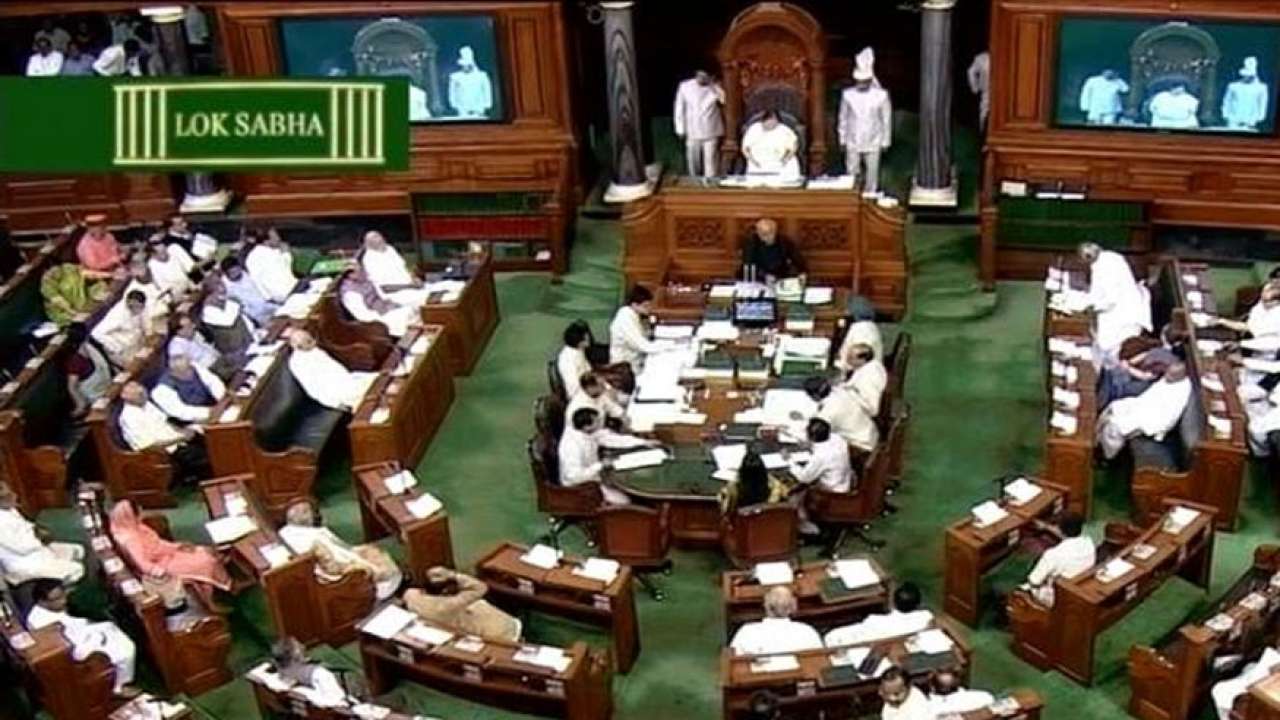 Six Members of Parliament (MPs) of the Lok Sabha raised an unstarred question in Parliament today on the central government's plan to legalise and regulate betting and gambling in the country.
The six parliamentarians, R. Gopalakrishnan, C. Gopalakrishnan, K. Maragatham, P. Nagarajan (all from AIADMK); Raksha Khadse and Narendra Sawaikar (both from BJP) asked the government seven questions in relation to the Law Commission's recommendation to regulate gambling and allow foreign investment in the casino sector as well as caps on bets and other proposed restrictions. The parliamentarians also sought to know the government's reaction to the Law Commission's suggestions.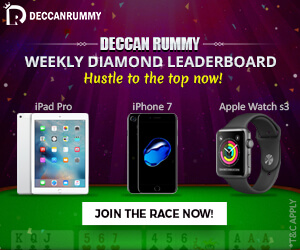 PP Chaudhary, the Union Minister of State for Law, Justice and Corporate Affairs in a written response tabled in the Lok Sabha reiterated the Law Commission's clarificatory press note which stated that legalising gambling and betting in India is not desirable in the present scenario, and that a complete ban on unlawful gambling and betting must be ensured .
He further added that the Law Commission's report is under consideration of the government. The reply is very similar to Union Law and Justice Minister Ravi Shankar Prasad's response to the Rajya Sabha last week on the Law Commission's betting legalisation recommendations and the central government's response.