With competing federations and lackadaisical attitude, is AIGF becoming irrelevant?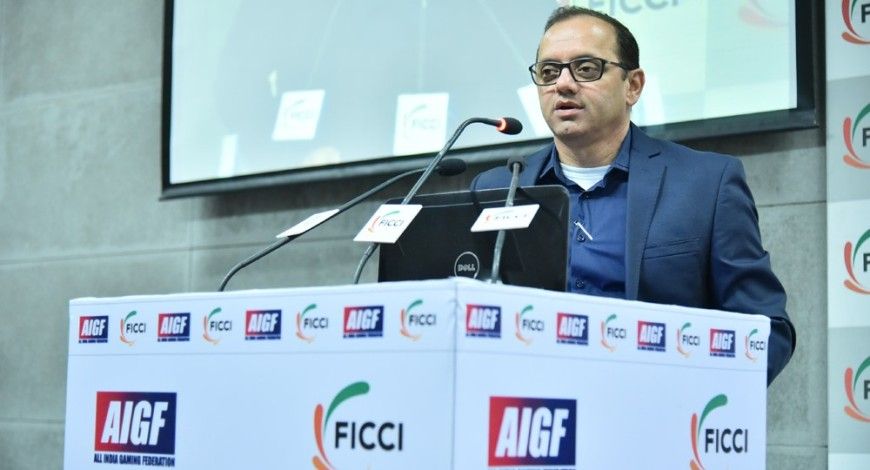 The All India Gaming Federation (AIGF) was launched in 2016 in New Delhi amidst much fanfare and promise. The not-for-profit body made all the right noises about its aim to be the umbrella body that would cater to the interests of all stakeholders in the gaming industry and  work for all verticals within the industry- poker, rummy, casinos, fantasy sports, sports betting, social and casual gaming, e-sports etc.
AIGF promised to be a self-regulatory body that would frame guidelines and regulations that would ensure that companies follow global industry standards and comply with legal, ethical, moral and responsible gaming requirements. The federation also grandly stated that it would engage with the government and lobby for reforming and opening up the sector.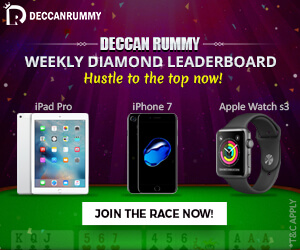 While the aims and objectives are indeed commendable and the federation indeed got considerable traction in the initial months, as AIGF is about to complete two years, it appears that most of its goals have not been successful.
The federation has failed in the crucial and most important task of getting a large number of members representing all sections of the industry on board. Not just that, crucial members have walked out of the body and declined to be part of a unified body.
In the past few months, two new bodies, viz. the Indian Federation of Sports Gaming (IFSG) for fantasy sports and The Rummy Federation (TRF) for online rummy have been formed to cater to the interests of specific categories of gaming. This demonstrates that AIGF's goal of keeping co-opting all stakeholders and protecting everyone's interest has not succeeded.
On the issue of dialogue with state and central governments on policy formulation, AIGF does not seem to have much to show. During the 20 odd months of AIGF's existence, there have been several setbacks and no positive news for the gaming industry. The important setback includes a ban on skill games for stakes by the Telangana government, Gujarat High Court's ruling holding poker to be a game of chance and a high 28% GST rate on gaming activities.
Interestingly, AIGF had lobbied with the Telangana government to regulate and allow online gaming (and skill games) months before the government came out with its decision to penalise and ban all kinds of games for stakes, indicating that its lobbying efforts, wherever made, have only backfired.
The goal of creating a framework for self-regulation, protection of consumers and responsible gaming also does not seem to have made much progress. Despite various efforts, it seems that none of the members and stakeholders have agreed to a common framework and set of common legal, responsible gaming, consumer protection and taxation guidelines that need to be complied by everyone.
The reason for AIGF's failures seem to be many. For one, there are internal contradictions between members and at times, some members are working at cross purposes with one another. As per industry veterans, one major reason is the lackadaisical attitude of the federation's CEO, Roland Landers, in taking initiative and putting in effort to resolve differences, engaging with the government and evolving a cohesive strategy to tackle various issues and regulatory challenges.
Many feel that Landers, who has worked in sports and entertainment companies all through his career, lacks in-depth understanding of how the industry functions and has not done enough to learn, research and be hands-on about the developments in the gaming industry. Again, the fact that Landers had been an employee of and still closely works with one of the founding members, Essel Group, and bends backwards to please only one member at the expense of others, has not gone down well with many other operators.
A third reason for the relative lack of success is that the finances of the federation are not properly managed. Most of the members' contribution to the corpus and annual fees given by members is spent on the exorbitant salaries and perks of the top executives, monthly overheads and expensive, high-flying travel, leaving very little money to spend on real policy issues affecting the industry.
Observers also feel that the decision of one of the federation's founding members, Sugal & Damani Group, to partner with leading global poker giant PokerStars will also cause credibility concerns. Since AIGF  has started supporting  and promoting foreign operators, domestic companies are apprehensive about whether their interests will be taken care.
In light of the aforementioned grave concerns, AIGF should evaluate and introspect whether it is necessary to revamp the organisation structure, team and priorities and align it in a manner that would effectively enable it to achieve its stated goals.
A strong, robust and effective body to voice all stakeholders interests and concerns is crucial for the gaming industry's survival. A performance and financial audit of the body's activities in the last two years might be a good step towards ensuring accountability and transparency.
Note: The author was one of the founding signatories of AIGF and its first General Secretary, but resigned in December 2016 due to various reasons. Views expressed are personal.