Dalmia group company launches new poker website Poker Johny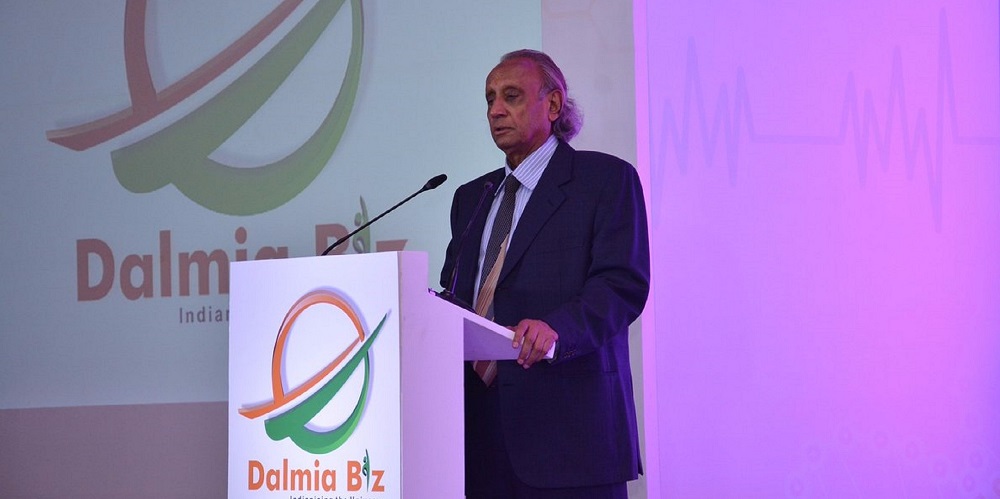 Caretel Infotech Limited, a business process outsourcing and software company promoted by the Dalmia Group has become the latest major business conglomerate to foray into the online poker industry.
The company, promoted by industrialist Sanjay Dalmia, has started a website 'Poker Johny' (pokerjohny.com) as part of its expansion strategy. A WhoIs search of the name pokerjohny.com reveals that the domain name is registered in the name of Caretel Infotech CEO Rajesh Sehgal.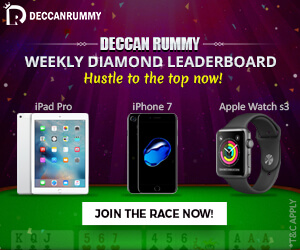 Interestingly, Dalmia, a former Rajya Sabha Member of Parliament (MP) from Uttar Pradesh, was known to be a close confidante of Samajwadi Party patriarch Mulayam Singh Yadav. Dalmia is the son of former Vishwa Hindu Parishad (VHP) International President Vishnu Hari Dalmia.
Sanjay Dalmia's 'Dalmia Group' has business interests in sectors like textiles, chemicals, tobacco etc. Apart from the Dalmia Group, listed companies Delta Corp Ltd. (through subsidiary) and Viaan Industries operate poker websites.
Until recently, Essel Group, promoted by Rajya Sabha MP Subhash Chandra, also operated online poker website PokerNation, which ceased operations on 15th September.  The group may restart its poker operations in the next three or four months and is said to be exploring collaboration opportunities with international operators.
UFO Moviez Managing Director Sanjay Gaikwad's Valuable Group, through its group company Dusane Infotech's affiliate, Indusplay Online Solutions Pvt. Ltd., has also acquired poker website Thrill Poker, from Aditya Oberoi promoted Mirch Entertainment Private Limited. Indusplay also operates a fantasy sports portal called Indus Games.