Raj Kundra's Viaan Industries to launch new poker website 'Poker Raj' on Sunday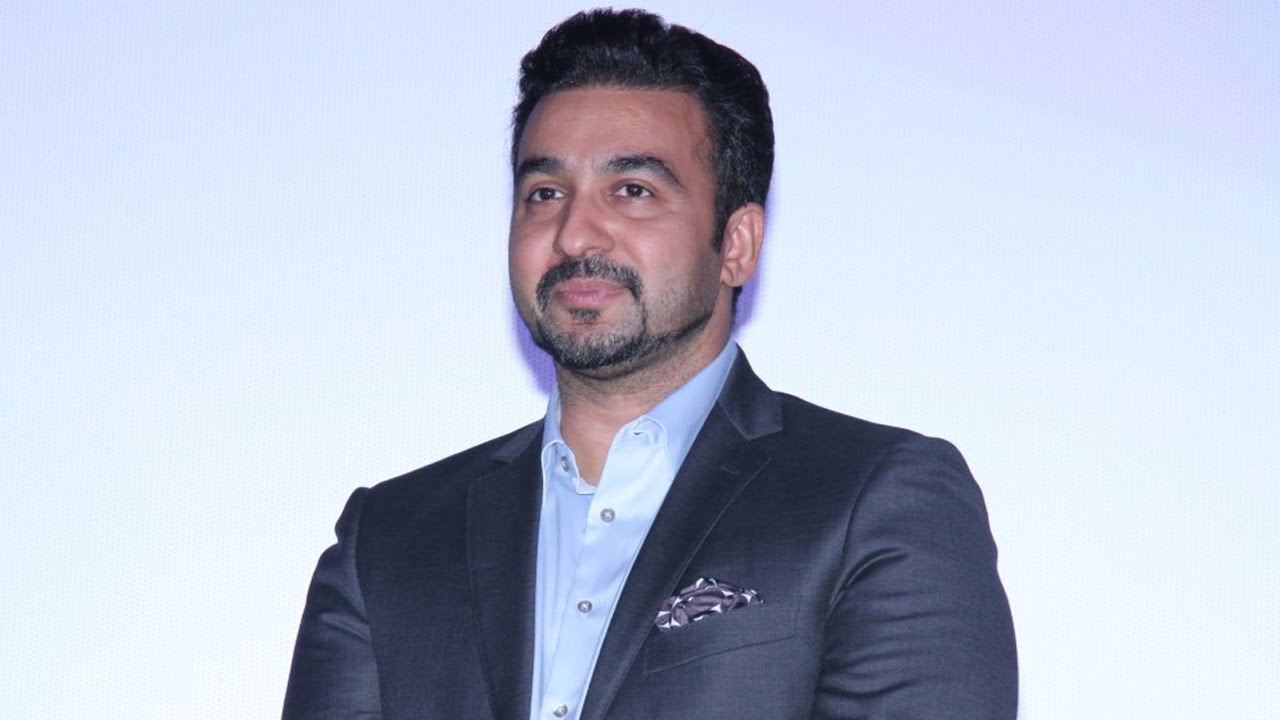 Exclusive Viaan Industries Limited, the listed company promoted by businessman Raj Kundra and his wife Shilpa Shetty is set to launch a new poker website and mobile app called 'Poker Raj' on Sunday. As part of the launch, the website will host  multiple freeroll tournaments from 16th-30th September, which will have a total prize pool of Rs. 10 lakhs.
The website will cater to millions of poker players in India and complement the company's Match Indian Poker League (Match IPL), a team-based franchise poker event that it hosts along with the International Federation of Match Poker (IFMP).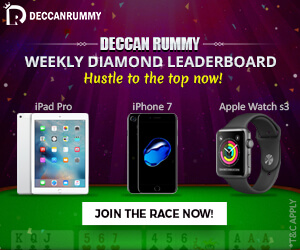 The platform's technology and software is provided by Pune-based Salus Technologies. Viaan Industries hopes to distinguish its brand from other competitors in the market through superior customer service and customised features.
Commenting on the launch,  Kundra said, "We have been focusing on all variants of real money gaming in India that fall under the game of skill. We launched India's first official poker league. We've also curated a new team of passionate poker lovers and Poker Raj is something we've been developing over the years and are now finally ready to launch one of the best poker experiences India has ever seen. We have completed the loop of poker offerings and will now focus on taking a sizeable market share of this booming industry with one focus in mind – the player!"
He further stated that the poker website will be a natural extension to the Match Indian Poker League and added that his company is very bullish on the real money gaming space in India and sees it to be a growing industry.
Interestingly, Kundra had attempted to start a similar online poker venture, Celebrity Games in 2016. However, that project could not take off and had to be wound up.
Kundra however noted that this venture would be different. "That (Celebrity Games) was in partnership and fortunately or unfortunately it did not work out as partners had mixed views on how it should be run. Guess there is always the right time for the right project", he adds.
He also adds that Poker Raj is a brand 100% owned by Viaan Industries and will in future, become one of the top gaming revenue streams for his company. He also noted that the company's other real money gaming brands such as bidding game 'Chase Bid' and spot the ball contest 'Game of Dot' have also been growing at a fast pace.