Essel Group's PokerNation to discontinue operations from 15th September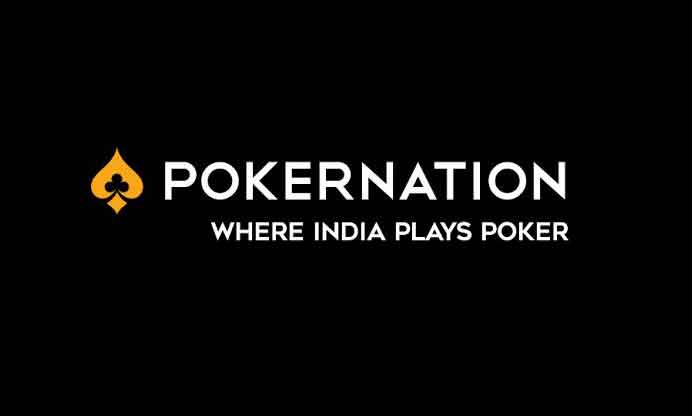 PokerNation, the online poker website operated by Rajya Sabha Member of Parliament (MP) Subhash Chandra's Essel Group, has decided to stop operations from 15th September onwards, as per a report in PokerGuru.
As per the news report put out on PokerGuru, a notice put out by the website states, "PokerNation has made the decision to part ways with its partner Microgaming, it's current software provider. We would be taking a break and discontinue our poker operations as part of a re-structuring process from 15th of September, 2018."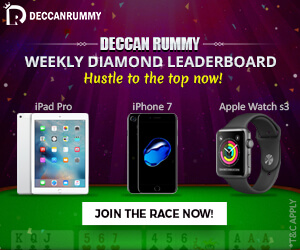 The company has further stated that it will resume operations within 90-120 days with its own customised software and features, although it remains unclear whether the they would be able to do so.
A call to the customer care team of PokerNation confirmed that the website will indeed shut operations on 15th September and that players are free to withdraw their deposits and winnings anytime till 30th September, 2018. The customer care executive added that it cannot be said at the moment whether the company plays to launch the website in a revamped avatar again in the near future.
With PokerNation's exit from India Poker Network (IPN), Microgaming's network only has Lucknow-based Pokeryaar and Kolkata-based PokerLion within its framework.
Another founding member of IPN, Sachar Gaming shut down its poker website Khelplay in March 2018. The company's parent group, Sugal & Damani, later partnered with The Stars Group to launch PokerStars' India-facing website.