9stacks raises Rs. 21 crores in Series A funding round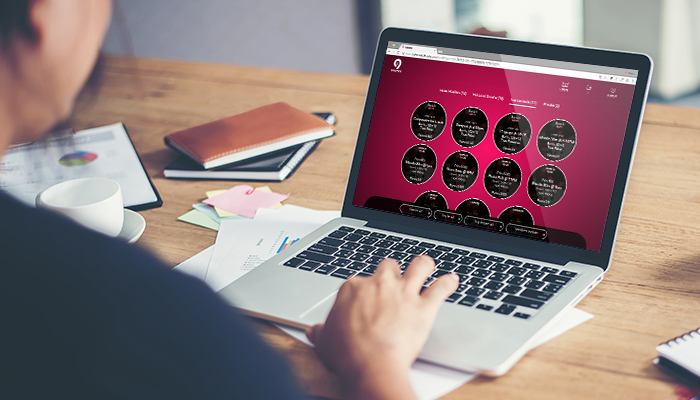 Exclusive Sparskills Technologies Private Limited, the parent company of online poker portal 9stacks has raised Rs. 21 crores (approximately US$3 million) in a Series A funding round that was closed recently.  As per records available with the Registrar of Companies (ROC), the Series A funding round was led by early stage VC firm WaterBridge Ventures.
WaterBridge Ventures has invested Rs. 7 crores in the company for 50,000 Series A Compulsorily Convertible Series A Preference Shares (Series A CCPS) and one equity share in the company.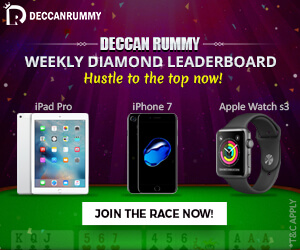 Apart from the venture capital firm, around 30 existing angel investors of the company have invested the balance Rs. 14 crores in the company. The existing angel investors and WaterBridge Ventures have been issued Series A CCPS of face value of Rs. 20 in the company yielding a 0.01% dividend per annum.
It is understood that the Series A CCPS can be converted into regular equity shares of the company at any time upon the request of the investors. Although the company has not issued any statement on the valuation at which the funds were raised, it is understood that the funds were raised at valuation of around Rs. 100 crores.
Commenting on the investment, Manish Kheterpal, Managing Partner of WaterBridge Ventures noted, "India is at the cusp of massive online gaming adoption with an exponential increase in players and revenue expected in this sector. Real Money Gaming will have a significant wallet share of online due to ubiquitous mobile access, increasing disposable income, convenience and superior user experience. Having said that, it is an execution heavy space and we therefore chose to back a highly professional and accomplished team of founders comprising of Sudhir, Pratik, Abhinav and Rishab. We are proud to partner with this founding team with great pedigree and a proven track record."
Confirming the development Sudhir Kamath, CEO of 9stacks said in a statement, "With WaterBridge Ventures becoming the lead investor in our Series A fund raise, we are delighted to announce that 9stacks is India's first online poker company to reach this funding milestone.  This is a great sign of confidence in the 9stacks team,the systems and processes we've put in place, in addition to the rapidly growing market itself. We will use these funds to ramp up user acquisition, data analytics, machine learning, and product & market expansion. We want 9stacks to be the preferred platform for poker in India, especially for new players, where anyone can discover, learn and play poker, any time, anywhere."
In December 2017, 9stacks had raised around Rs. 10 crores in an angel funding (Pre-Series A) round. With the latest round of funding, 9stacks becomes one of the few online poker brands to have access to investment from institutional investors.