Offshore casinos in Goa given six month extension; govt officials indicate casino policy on the anvil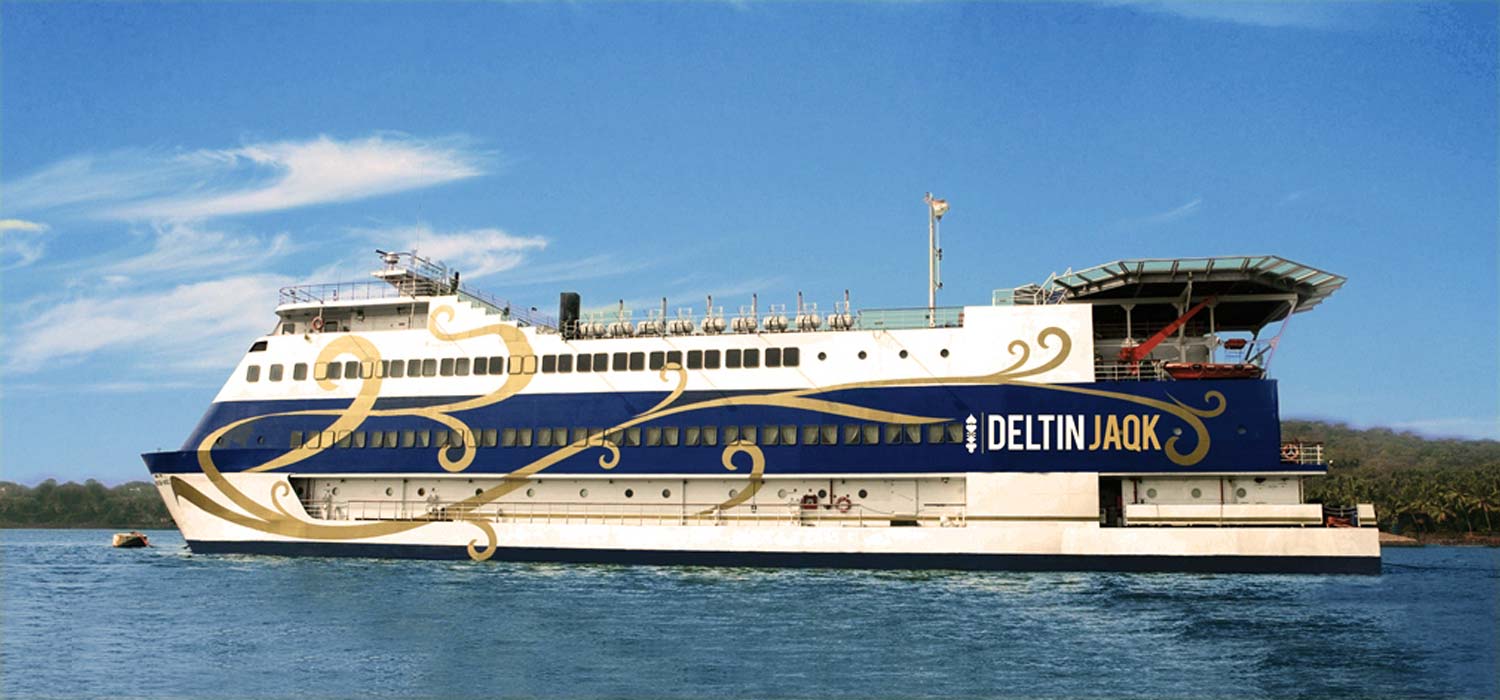 The Goa cabinet through circulation of papers granted a six month extension to offshore casinos in the state to remain stationed in the River Mandovi.
State Public Works Department Minister Sudin alias Ramkrishna Dhavalikar announced on Saturday that Chief Minister Manohar Parrikar signed a cabinet note granting a six month extension to the six offshore casinos to operate in River Mandovi until 30th March, 2019.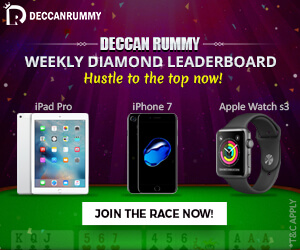 Offshore casinos were earlier granted extension to stay in the River Mandovi until 30th September, 2018, but like in the past, a decision was taken to extend this date once again.
Chief Minister Parrikar had informed the state legislative assembly in August 2018 that the government is working on a new casino policy that would shift the offshore casinos to a designated zone on land within the next four years. He had added that the casinos would be granted licenses for 10-15 years due to the heavy investments that would be made by companies in shifting their operations to land.
Parrikar had also assured the house that a casino policy to provide a roadmap for the transition was expected to be released in August this year.
A Times of India report however quotes anonymous state government officials as saying that the notification of the casino policy is delayed as Parrikar is suffering from a pancreatic ailment and is currently recuperating at the All India Institute of Medical Sciences (AIIMS) in New Delhi.
It is however understood that the casino policy may be finalised and notified in the near future, once the Chief Minister gives his approval.
As per media reports, state government officials have stated that they have no objection if the casinos moved their operations to a designated area near the proposed Mopa airport, where land has already been acquired and earmarked for business activities.