Bengaluru police cracks down on card rooms; poker & rummy clubs affected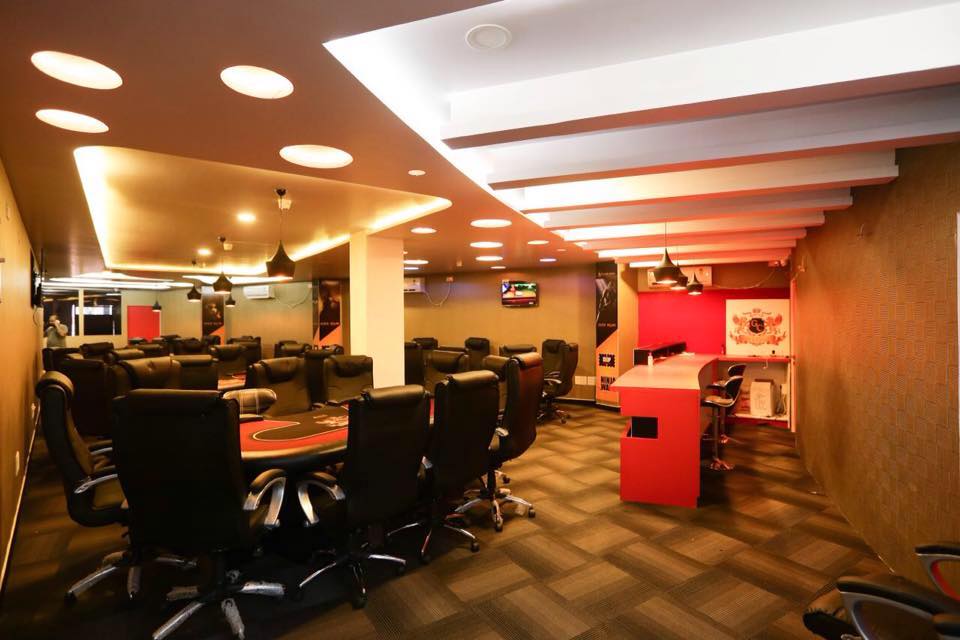 The Bengaluru police under new Additional Commissioner of Police (Crime) Alok Kumar has undertaken a crackdown on the mushrooming card rooms in the garden city. According to a report in Bangalore Mirror, around 500 card rooms have been shut down in the city due to the police crack down.
It is understood that most card clubs, including poker and rummy clubs in the city have shut shop due to the police action, with no clarity emerging on whether they would be able to restart operations or if they intend to challenge the police crackdown in court.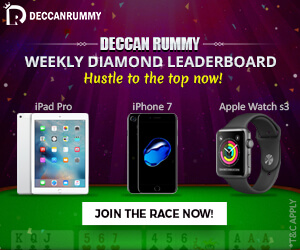 Kumar told Bangalore Mirror that the objective was to curtail all illegal activities in the city. He added that it has been brought to the notice of the police that rowdy sheeters and criminals congregate at dance bars and card gambling centres and that often leads to drunken brawls and fatal street fights. Kumar also pointed out that many clubs are situated in residential areas and the residents of the area have lodged complaints about disturbance.
The police claim that the crackdown is mainly against card rooms which do not offer any other facilities to their members except gaming. According to Mirror's sources, the clubs have been granted recreational licenses to offer card tables to its members on the condition that card games facilities are offered along with other avenues of recreation, such as sport and leisure facilities.
The Bengaluru police have further stated that the law enforcement authorities would allow clubs operating on a nominal membership fee and conducting small stake rummy games to continue their operations. However, the police sources added that action would be taken against clubs where large sums of money are being staked every day, for which no taxes are paid, indicating that such clubs would fall foul of the anti-gambling provisions in the state.
In 2013, the Karnataka High Court, in response to a petition filed by Indian Poker Association (IPA) had stated that poker if played as a game of skill can be conducted in recreational clubs. It will be interesting to see if the police action against poker and rummy clubs will be challenged on the basis of this order and other Supreme Court precedents that allow games of skill to be conducted.