President approves new Telangana law to include online rummy within the ambit of dangerous activities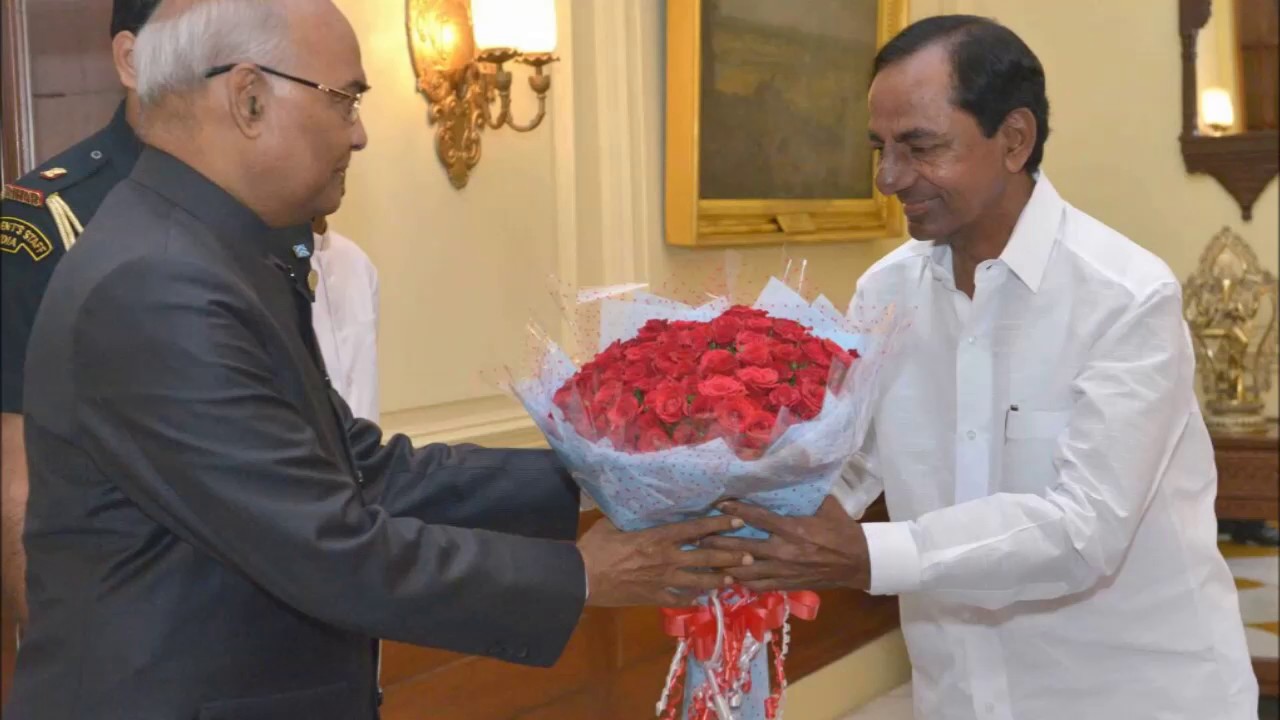 President of India, Ram Nath Kovind has approved a new law passed by the Telangana legislature that inter alia includes offences under the Telangana Gaming Act, 1974 (which after an amendment in 2017, now includes wagering or betting on games of skill like rummy, including when such games are played online) under the ambit of dangerous activities like dacoity, drug peddling and kidnapping.
It has been reported that President Kovind has given his assent to the Telangana Prevention of Dangerous Activities of Bootleggers, Dacoits, Drug-Offenders, Goondas, Immoral Traffic Offenders and Land-Grabbers (Amendment) Bill, 2017 ('Prevention of Dangerous Activities Amendment Bill').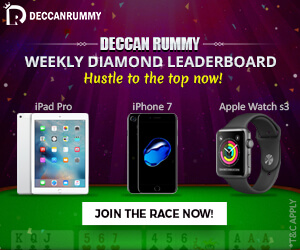 The assent to the amendment bill, which was passed by both the houses of the Telangana legislature in 2017, was reserved by the Governor and the Bill was sent to the union government for its consideration, since the matter involved certain subjects that fall in the concurrent list. After examination by the Union Ministry of Home Affairs, which sought certain clarifications from the Telangana governments, the amendments have been approved by the President of India and the new Bill is now in force.
The amendment bill will now have draconian provisions to detain any person who has committed an offence under the Gaming Act, if it is required for maintenance of public order for a period of up to twelve months without bail or trial.
In 2017, the Telangana government had passed two ordinances outlawing online rummy and other skill games played for stakes. The ordinances were later converted into an Amendment Bill that was approved by the legislature and assented to by Governor ESL Narasimhan.
In June 2017, online rummy companies Ace2Three, Junglee Rummy, RummyCircle and Classic Rummy had challenged this decision of the government in the Andhra Pradesh and Telangana High Court. The matter, which has been pending for the past year and a half, was heard at considerable length over the past few weeks.
The court has not given substantial relief to the rummy companies so far, except for allowing the companies based in Hyderabad to continue their operations for players residing outside the state of Telangana.
A division bench of the court comprising of Chief Justice TB Radhakrishnan and Justice V Ramasubramanian last heard the matter on 3rd October and adjourned it for further hearing on 10th October.