Esports startup GamingMonk raises Rs. 4 crore in funding round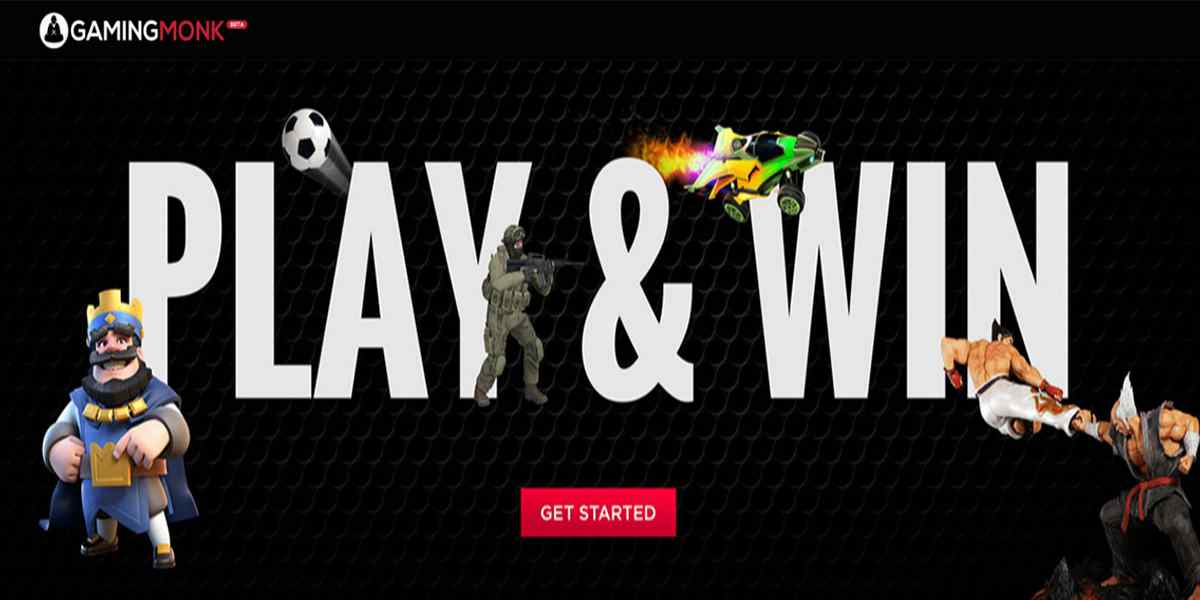 Esports startup GamingMonk Entertainment Pvt. Ltd. has raised Rs. 4 crores in a fresh funding round led by Japan-based Incubate Fund. Other investors who participated in the round include Vice President of Google India and South East Asia, Rajan Anandan; Stellaris Ventures; Smile Group; AdvantEdge; Samir Khurana and others.
The company did not divulge details of the valuation at which the funds were raised or the stake that Incubate Funds and other investors have picked up. In September last year, GamingMonk had raised an undisclosed sum of money from early stage venture capital fund and incubator AdvantEdge.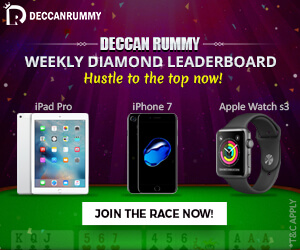 GamingMonk is among the few companies in India that focuses on the nascent but fast growing esports space. The company organises competitive video gaming tournaments for games like PUBG, DOTA 2, Call of Duty etc. online on its website and at physical locations in tournaments organised in various cities across India.
It also provides news, videos and content relating to developments and updates on various games and tournaments. The company started as an e-commerce marketplace for consoles, gaming titles and other accessories in November 2014.
Commenting on the fund raise, Abhay Sharma, co-founder of GamingMonk, said, "India is at the cusp of massive online gaming adoption with an exponential increase in players and funding in this sector. We are focussed on building a top-notch gaming experience for the esports enthusiasts and the community, in which players can thrive, improve their skills and become top competitors at an international level. The new infusion of funds comes at a right time that will help us achieve our vision of providing a smooth, transparent and credible gaming platform for all the players."