Sugal & Damani launches Luckykhel mobile app for buying lottery tickets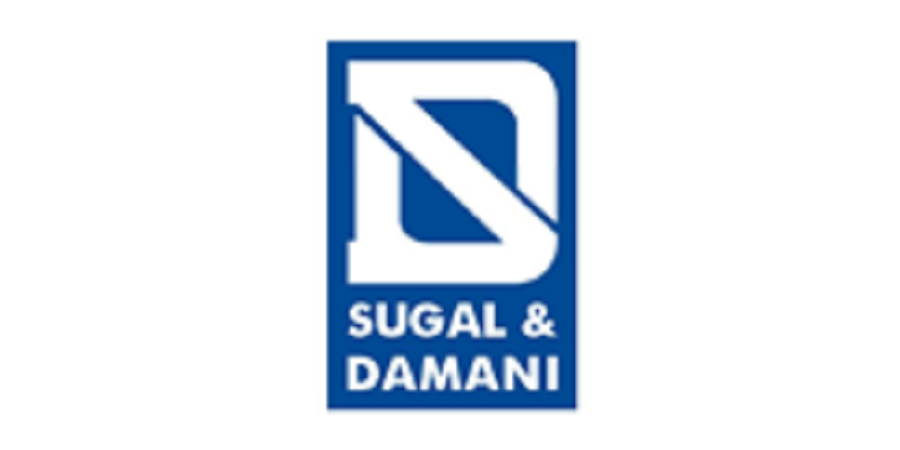 Lottery conglomerate Sugal & Damani Group will be launching a new mobile app called 'Luckykhel' over the next few days, as per a report in the Economic Times.
The lottery distribution company claims that it would be able to reach more participants through this initiative and at the same time reduce the costs of reaching the customers and provide round the clock option to the players to buy lottery tickets, the price of which ranges from Rs. 2 to Rs. 25.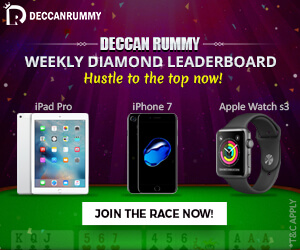 The Luckykhel app will be launched first on android mobile phones and subsequently be offered on other platforms. The company CEO Kamlesh Vijay in his conversation with Economic Times states that lottery tickets of Goa, Sikkim and Arunachal Pradesh will be marketed through this mobile app at first and efforts are in progress to add state lotteries of Maharashtra and Punjab on this platform.
Vijay added that lotteries like lottos, powerball, lucky-4s, magic lottos etc. will be sold through the digital application and persons above the age of 18 years in Maharashtra, Punjab, West Bengal, Goa, Arunachal Pradesh, Mizoram, Sikkim, Goa and Nagaland, where lotteries are permitted would be allowed to play on the app.
He further noted that users can participate by completing a KYC (Know Your Customer) process and linking their bank accounts or e-wallets with the mobile application. Residents of other states, apart from these eight states will be barred from accessing the app through geo-blocking.
The market share of mobile lotteries is expected to be 5-10% of overall lottery sales in the next one year and 40-45% of the total sales in five years time. The current distribution channels through physical outlets will not be affected due to this initiative, he said.
Lottery distributors have been crippled with a 28% GST on the face value of tickets since the introduction of the unified indirect tax regime and have been trying innovative ways to retain their revenues, after their repeated pleas to lower the tax have fallen on deaf ears.
The introduction of mobile lotteries aims to broaden the customer base in a bid to increase sales. However, the Lotteries (Regulation) Act, 1998 and Lotteries (Regulation) Rules, 2010 specify certain stringent conditions under which lottery draws have to be conducted, which include, limit on the number of draws, restriction on the place of the draws, the paper and stationery to be used for lottery tickets, credit of the entire proceeds from lottery ticket sales to the public ledger account or consolidated fund of the organising state etc.
It is unclear whether the new mobile app is conforming to these statutory and legal requirements and whether there will be physical copies of the lottery tickets (either through a computer terminal or paper tickets) delivered to the players, as mandated by law.