Nepal govt moots new law to attach assets of fugitive casino operators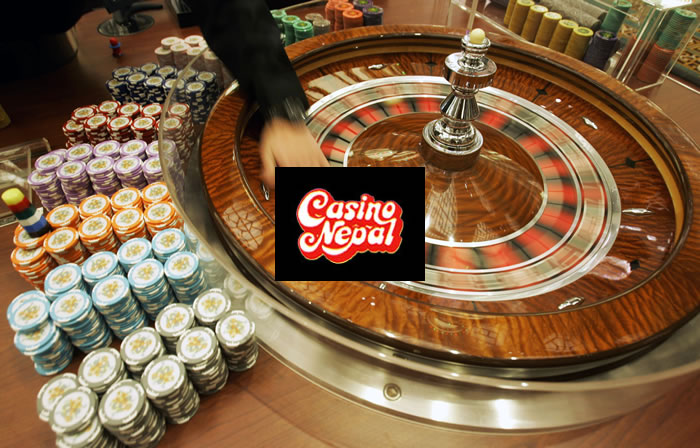 The Nepal government is mooting new legislative measures that would give it powers to attach the personal properties of casino operators who default in paying royalties and taxes.
As per local media reports, the Nepalese government has drafted a new legislative framework that would govern the casino industry as part of a Federal Tourism Bill that is expected to be tabled in the forthcoming session of the parliament.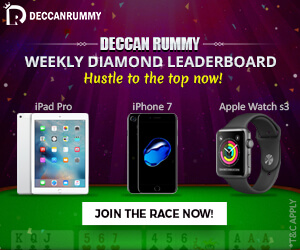 The proposed law will give the government sweeping powers to attach the personal properties of casino promoters not just in Nepal, but also seize assets located outside the country, a legal provision that is somewhat similar to the Fugitive Economic Offenders Act passed by the Indian parliament.
In July 2013, the government introduced regulations to have oversight over the casino industry. It decided to get tough as some casinos were not paying taxes and royalties and flouting the rule barring Nepali residents from entering casino premises.
In April 2014, the government decided to shut down all casinos not abiding by the Casino Regulations, 2013 and terminate the licences of those defaulting on royalties. However, some casinos approached the Supreme Court to have the new regulation struck down. Three casinos have been continuing to operate taking advantage of an interim order of the Supreme Court allowing them to remain open.
The new bill has proposed making the hotel liable first. "As the casino licence belongs to the hotel, it should be liable, and accordingly, the new law will define it. If the casino operator fails to clear the dues, the hotel will be liable to pay them first," a ministry official told Kathmandu Post.
The proposed bill not only allows the government to confiscate the personal property of fugitive casino operators, but also has provisions allowing seizure of their passport and bank accounts. The government can also stop utilities like water and electricity to tax defaulting operators. The draft, however, is not clear whether the measure will also apply to old defaulters.
The proposed law will also mandate that casino operators have to spend at least 2 percent of their profits to uplift society as part of their corporate social responsibility. Additionally, the bill has proposed stringent penalising operators found allowing Nepali residents to gamble or even enter casinos.
"We have held several rounds of discussions on the new law. We plan to consult the private sector and the public regarding the new bill," said Ghanshyam Upadhyaya, spokesperson for the Tourism Ministry. "The final draft will be sent to the Finance and Law ministries for their approval before submitting it to the Cabinet."
After the cabinet gives the go-ahead, the bill will be tabled in Parliament. "House committees may hold several rounds of deliberations before the bill is endorsed," said Upadhyaya.