Nepal govt's notification banning use of high denomination Indian currency notes to impact casino industry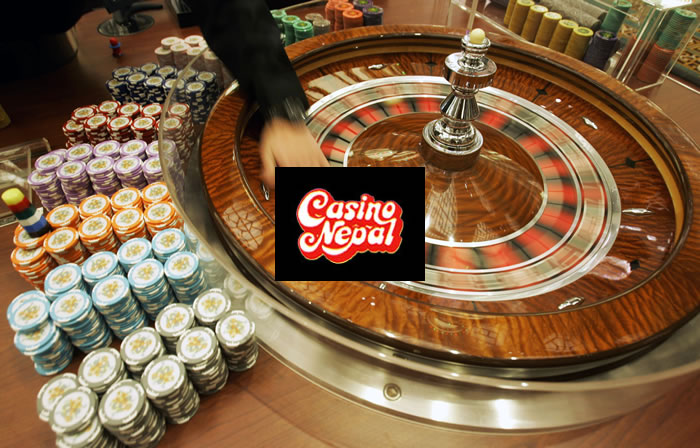 The Nepalese cabinet's recent decision to ban the use of all Indian currency notes above Rs. 100 is expected to severely affect the tourism and casino industry in the Himalayan state, as per a report in The Kathmandu Post.
Although there was a pre-existing ban on use of Indian currency above Rs. 500 in Nepal, the restriction was rarely enforced. The new notification banning Indian notes of Rs. 200, Rs. 500 and Rs. 2,000 value will be a big blow to the tourism, hospitality and casino industries of Nepal which are cash intensive.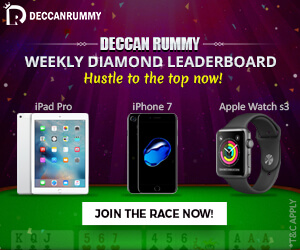 "The decision is a big setback particularly for cash-driven industries like tourism,  The major impact of the decision will be on the casino industry, hotels and restaurants." said Basanta Raj Mishra, a senior tourism entrepreneur in Nepal.
Anil Punjabi, chairman of the Travel Agents' Federation of India reacted to the ban by stating that casino players from India visiting Nepal will now switch to Goa or Sikkim, since carrying large amounts of INR 100 denomination notes is extremely cumbersome.
Reacting to the ban, Suman Ghimire, president of the Chitwan chapter of Hotel Association of Nepal stated that credit card is still not popular in South Asian countries and people carry pocketfuls of cash.
Since a majority of Indians come to Nepal over land from bordering towns, it's difficult for them to convert their currency to dollar or Euro.
"If the Indian currency limit was set up to INR 500, we would be more comfortable," he said. "This is an unpopular decision as no one will carry a bulk of the amount in plastic money to Nepal."