Mohandas Pai supports casinos in Goa; advocates Singapore model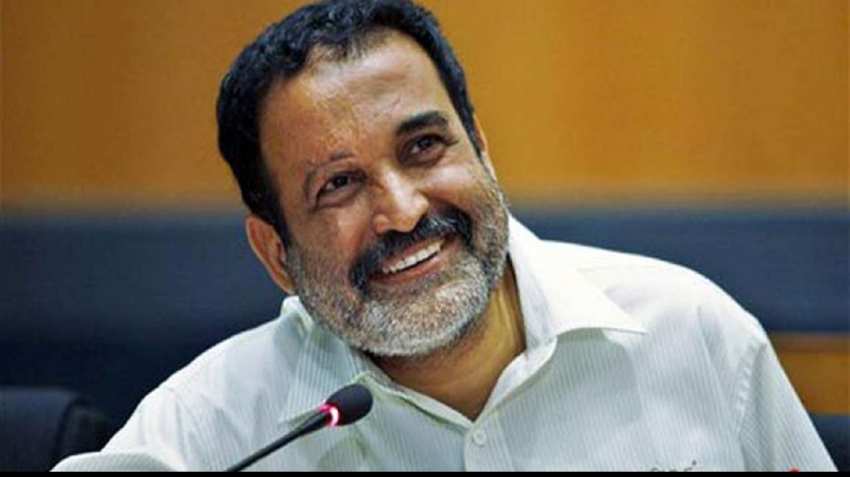 Former Infosys director and member of Goa's IT Advisory Committee, T.V. Mohandas Pai supported casinos in Goa and suggested that they are important contributors to the government exchequer that enables the completion of various infrastructure projects in the state.
Pai, a veteran investor, activist and philanthropist, was in Goa on a short visit and made the remarks in an interview given to local daily Navhind Times.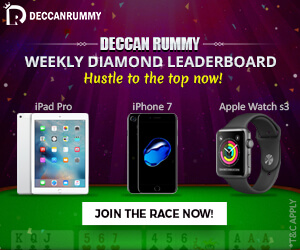 Pai made the comments on the casino industry in response to a question about the challenges faced by the state of Goa.  He stated that some people are opposing casinos and beach resorts but that may not be a correct approach.
He further added that the Singapore model of regulating casinos should be followed, wherein casinos should be permitted but a high entry fee should be levied on locals who wish to play in casinos.
The Singapore government levies an entry fee of around US$ 75 per day or US$ 1500 per year on locals who wish to play in casinos. Pai suggested a similar model in Goa to allay concerns about the social impact on locals due to the casino industry.
In the past, several social organisations and political parties have opposed offshore casinos in the state of Goa. Chief Minister Manohar Parrikar has however suggested shifting the offshore casinos, currently situated in the River Mandovi to an entertainment zone on land.