Sugal & Damani Group launches new fantasy sports website KhelChamps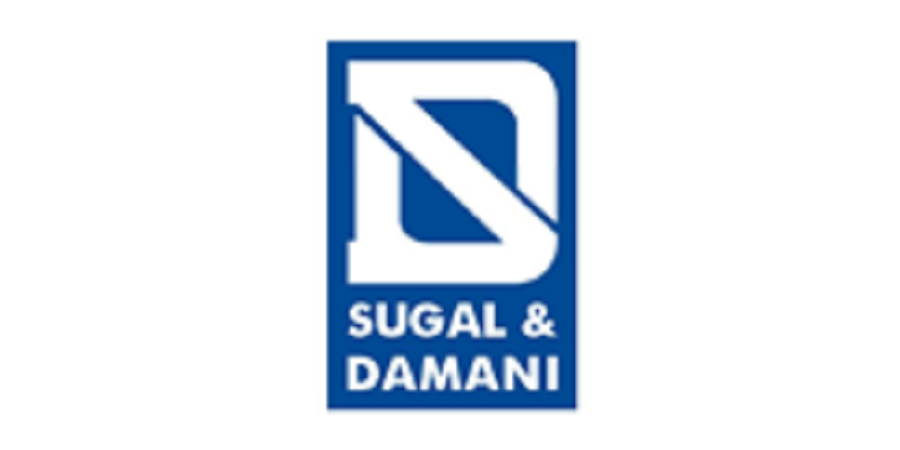 Lottery conglomerate Sugal & Damani Group has launched a new fantasy sports portal called 'KhelChamps' that will operate under the brand 'Khel Group'.
The diversified conglomerate already operates a rummy brand under the name Khelplayrummy (Sachar Gaming Pvt. Ltd.) and has partnered with global gaming giant The Stars Group to operate the PokerStars India website (through a separate entity Sachiko Gaming Pvt. Ltd.) under a license from the global brand.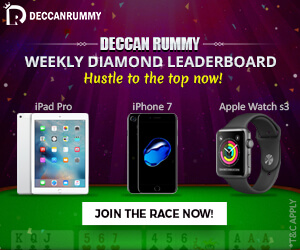 The company, in a statement noted, that it will now operate its rummy, fantasy sports and other gaming brands under the 'Khel Group' umbrella.
Commenting on the launch of KhelChamps, Naveen Goyal, CEO of Khel Group said, "Since the launch, our company has been focused on providing the best customer experience by offering a seamless interface through innovative technologies. With Khel Group, we intend to augment the online gaming experience along with consolidating several gaming offerings. The purpose of Khel Group is to create a strong single platform and identity which is imperative for the brand to communicate effectively with our different stakeholders. I look forward to this new and exciting phase of our journey."
Nitesh Damani, founder and promoter of Khel Group added, "India's growing internet consuming population and smartphone penetration coupled with reasonable data prices is creating a revolution in the online gaming sector. Hence it is important to keep upgrading the back-end technology to intensify our product offerings and give the best user experience to stay relevant to them from time to time.
With our foray into fantasy sports, we are expanding our capabilities and adding value to the customers by offering them ample options to choose from, by way of which our vision to be the only online gaming group offering multiple games can be reinstated."