Meghalaya government to restart lotteries, issue tender to appoint distributors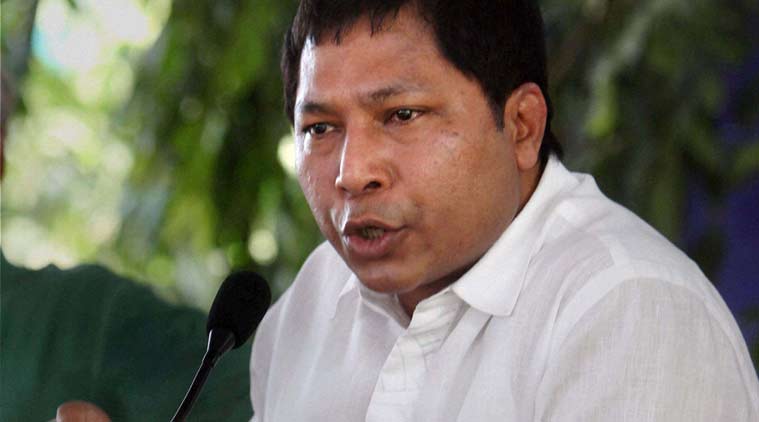 Meghalaya Chief Minister Mukul Sangma announced that the Excise Registration Taxation Stamps Department (ERTS) department has notified the new lottery rules and that there would soon be a bidding process to appoint a distributor to market the state government's lotteries in states where such lottery sales are permitted.
Sangma added that his government would prefer paper lotteries over online lotteries and the same would be in accordance with the central law, Lotteries (Regulation) Act, 1998 and rules framed thereunder.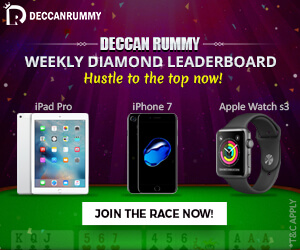 The Meghalaya government had introduced online lottery schemes in the year 2001 and signed an agreement with a firm, MS Associates, to run the lottery with a guaranteed Rs 3 crore (which was later increased to Rs. 12 crore) for the exchequer in the first year. The firm reportedly belonged to former Lok Sabha Congress MP Mani Kumar Subba.
However, in 2005, the firm stopped operating the online lottery and did not pay dues. Despite several attempts, the firm is yet to pay the amount.
The Comptroller and Auditor General of India (CAG) had noted that MS Associates had outstanding dues of Rs. 35.08 crores that it had not paid.
Interestingly, the CAG in its recent report had also severely criticised the Meghalaya government for paying the department of state lotteries officials for eight years after the state had stopped selling lotteries, from 2008 to 2016, without assigning any work to them or transferring them to other divisions within the ERTS department. This oversight of the state government had caused a loss of Rs. 5.69 crores to the exchequer as per the CAG report.
CAG has consistently criticised the opaque process of awarding tenders to private lottery distributors and the flagrant non-compliance of several laws by private lottery companies.
According to the Lotteries (Regulation) Act and Supreme Court judgments, once a state decides to sell its own lotteries, it has to allow sale of other state lotteries within its territory. Currently, Kerala, Maharashtra, Mizoram, Nagaland, Sikkim, Arunachal Pradesh, West Bengal, Punjab and Bodoland Territorial Council permit sale of lotteries.
Private lottery distributors have been grappling with a 28% GST on the face value of tickets, which they feel is unfair and will spell the death knell of the industry.
Several companies have approached the Sikkim, Gauhati, Calcutta and Bombay High Courts against the decision of the GST Council to impose a 28% tax on the face value of tickets. The Supreme Court recently rejected the central government's plea to transfer these cases to a single court.