MyTeam11 becomes official co-presenting partner of Pakistan Super League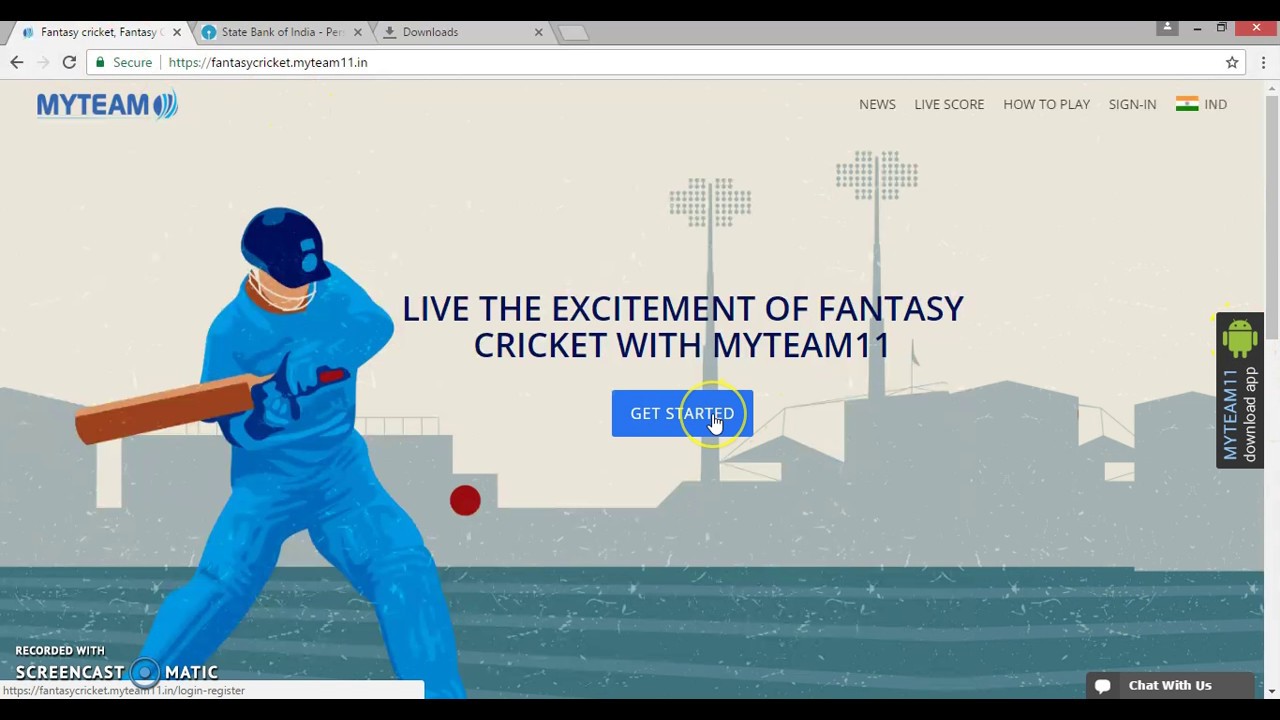 Discovery Group's DSport television channel has announced that it has roped in Jaipur-based real money fantasy sports platform, MyTeam11, as the official broadcast co-presenting partner for the Pakistan Super League (PSL) T20 tournament.
The fourth season of the tournament will be played across six cities in UAE and Pakistan from 14th February-17th March, 2019 and will be broadcast on DSport channel.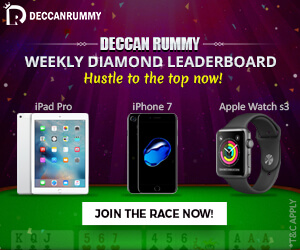 Commenting on the partnership, MC Venkatesh, managing director of Lex Sportel, the channel management partner of DSport noted,  "Fantasy sports is a necessity for any sport and league to grow as it's a natural extension for the fans to stay engaged to their favourite sport even after the live action is over. My Team 11 with their recent associations has only showcased the growing interest and increasing fan engagement in fantasy cricket and hence it was but natural for us to get them on board as the broadcast partners for the Pakistan Super League.
The league has a huge following in India and the fact that last year it was India's second most watched T20 league is a testimony to its popularity. I am happy to welcome My Team 11 as our Broadcast Partners and I am confident that the Pakistan Super League will scale newer heights in viewership ratings."
Sanjit Sihag, the chief operating officer of MyTeam11 added, "We are aiming at achieving international presence as a leading fantasy sports organization thus, the said collaborations. We believe our partnership with PSL can reap both the series and us, great results in terms of fan engagement."
Besides PSL, MyTeam11 has in the past been a sponsor/partner for the Bangladesh Premier League, Pro Volleyball Series and the India New Zealand T20 cricket series. The fantasy sports platform has also retained retired cricketer Virender Sehwag as its brand ambassador.