11Wickets withdraws sponsorship from PSL in wake of recent Pulwama attack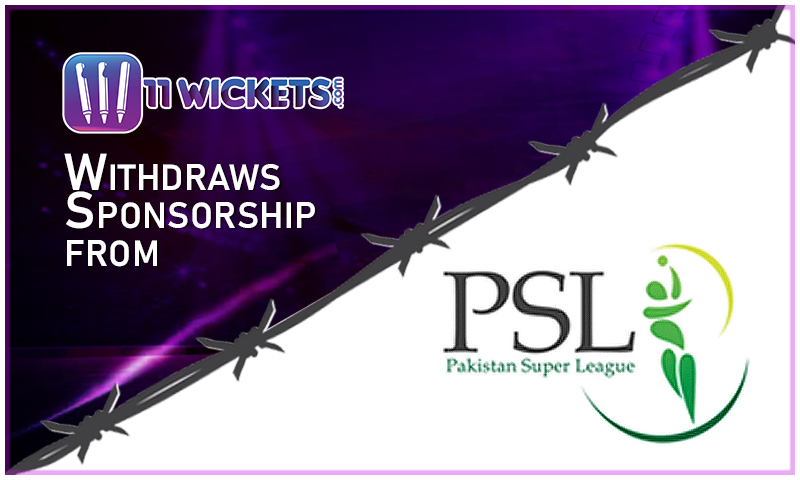 Kolkata based 11Wickets, the fastest growing fantasy cricket platform of India, has pulled out from the sponsorship of Pakistan Super League. This has been decided in the wake of Pulwama terror attacks. The decision has been taken after the massive reaction over the terror attacks in the Pulwama district of South Kashmir on Thursday.
11Wickets, which operates as a flagship brand of Ability Games Private Limited, was to co-present for the Pakistan Super League (PSL) T20 2019 tournament on DSport television channel.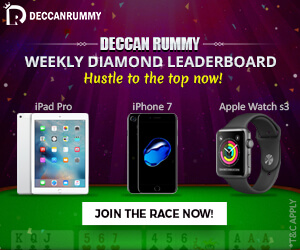 On Thursday, 14th February, 45 CRPF paramilitary troopers were killed in a terror attack in Pulwama. Many others are battling for their lives following what is being regarded as the deadliest terrorist attack in three decades at Jammu and Kashmir.
"The incident is deeply regrettable. Due to the unfortunate events last week which resulted in the death of our beloved soldiers, with immediate effect, 11Wickets is pulling out as the co-partner of PSL on DSport," said Navneet Makharia, the founder and CEO of 11Wickets.
The fourth season of Pakistan Super League has kicked off already from 14th February and it was the same day on which a JeM terrorist has rammed a vehicle carrying explosives to the bus taking CRPF personnels in Pulwama district.
The popular domestic T20 league of Pakistan was founded in 2015 and the first season kicked off in 2016. The six PSL teams are playing against each other in 34 matches. United Arab Emirates & Pakistan is hosting the matches from 14th February-17th March, 2019.
Before sponsoring PSL, 11Wickets has previously been the title sponsor for Nangarhar Leopards, one of the teams of Afghanistan Premier League 2018. It has also co-sponsored T20 cricket tournament series Mzansi Super League 2018 and the Bangladesh Premier League 2018-2019.
In a nation where the population counts in billions, cricket is more than just a sport. The sense of unity and joy that cricket builds is unlike any other activity in the nation. With 11Wickets, this sense of unity and joy increases as the platform continuously works on giving the best to the fans and the nation.
Disclaimer: This article is a sponsored post and does not necessarily reflect the views or opinions of the authors of this website. Readers may treat this as an advertorial.