Manipur government to reintroduce lotteries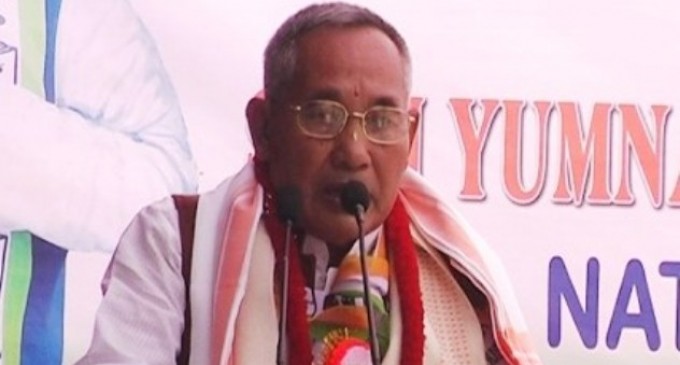 The Manipur government is working on a plan to reintroduce lottery schemes in a bid to generate revenue for the state, as per the state's deputy chief minister Yumnam Joykumar Singh.
Joykumar, who holds the Finance portfolio stated that the move will fetch the state government around Rs. 100 crores in revenue annually. He added that it is not still decided whether it would be sold in the state or outside the state or both inside and outside the state.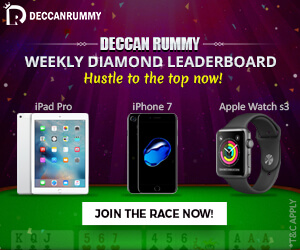 Joykumar made the assertion in the state legislative assembly in reply to a supplementary question posed by Congress MLA Surjakumar Okram, as per local media reports.
The exact details of the proposal to introduce lottery schemes and timelines as to by when the plan would be implemented were not revealed.
Nine states currently run lottery schemes, either through the state machinery or through private companies appointed as distributors or marketing agents. The states/territories that currently run lottery schemes are Maharashtra, Goa, Punjab, West Bengal, Kerala, Nagaland, Sikkim, Arunachal Pradesh and Bodoland Territorial Council.
Reportedly, the Meghalaya government has also commenced the process of starting their own lottery schemes. However, the process has not yet been completed due to controversies surrounding the companies which the state government plans to appoint as its marketing agent/distributor.