Global Poker League announces the launch of India edition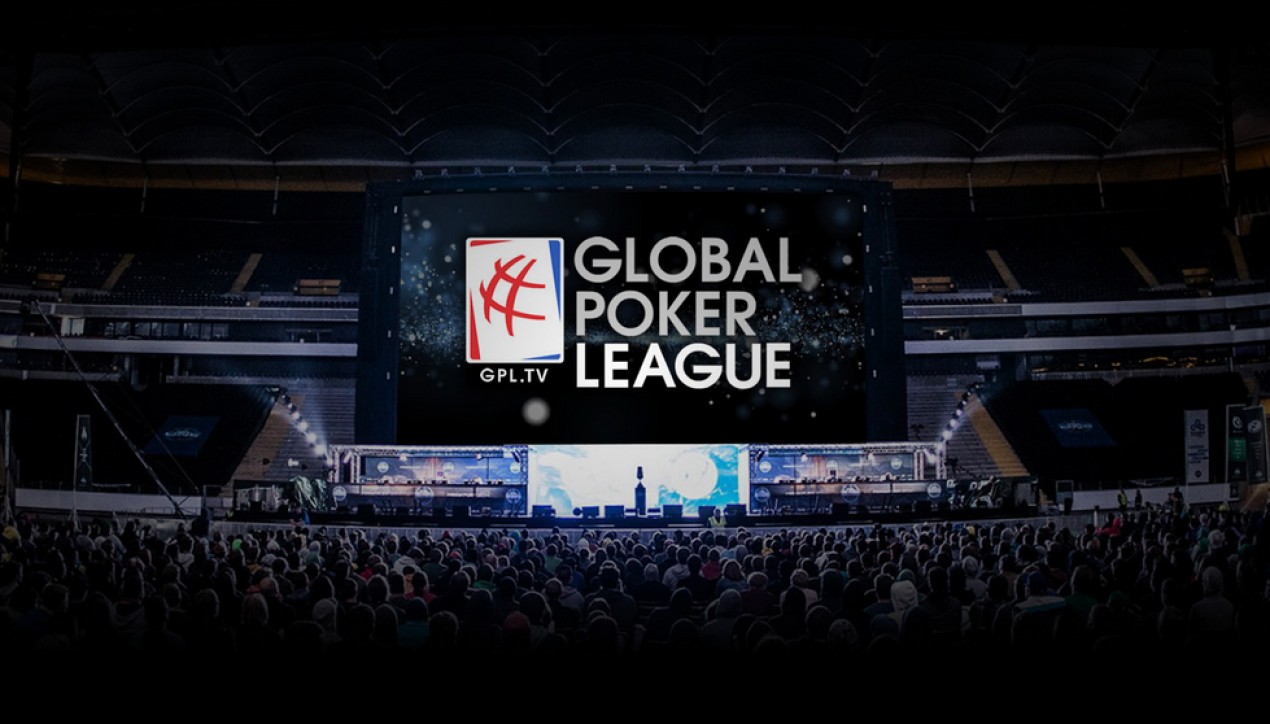 Mediarex Sports & Entertainment, which operates the Global Poker League (GPL), a free to enter global poker competition, has announced the launch of an India edition of the sporting league.
As per the press release issued by GPL, there will be six city-based teams competing against one another in the regional edition of the GPL. The winner of the India edition of the GPL will get a chance to play the World Championship of the GPL against other teams from USA, Canada, Europe and China in The Cube, Las Vegas.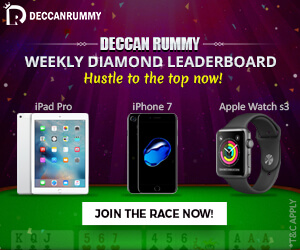 The regional leagues "will help function as a promotional platform for poker as a sport throughout the country and help tie India into the game's worldwide community both through its connections to GPL's main global league as well as GPL China and other national leagues in the future" said Alex Dreyfus, founder of GPL.
The six Indian teams are Delhi Diehards, Mumbai Jetsetters, Bengaluru Hackers, Chennai Sharks, Kolkata Creators and Ahmedabad Alphas. Details about the dates of the regional tournament, team owners, players, format and structure etc. have not yet been announced by GPL.
After Amit Burman's Poker Sports League (PSL) and Raj Kundra promoted Match Indian Poker League (Match IPL), this is the third major franchise-based poker league that is set to be organised in India.