New match-fixing allegations renews demand to legalise betting in India
With new allegations suggesting that the India-Pakistan 2011 world cup semi-final and other matches were 'fixed' former International Cricket Council (ICC) chief Ehsan Mani has joined the list of cricket administrators advocating legalising betting.
According to a report in Pakistan's Dawn newspaper, Mani is said to have made the following statement, "There's no doubt that India, certainly Delhi and Mumbai, is the epicentre of cricket betting… I'm a strong advocate of legalising betting in India, and bringing it under control of regulatory authorities so that… the conduct of bookies can be monitored properly."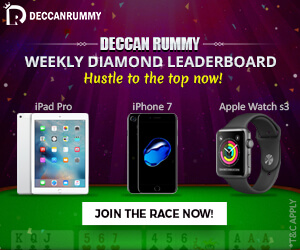 Mani is also said to have urged the Board of Control for Cricket in India (BCCI) to request the government to legalise betting which according to him is the best way to reduce corruption in sports.
It may be remembered that the statement by Mani has come in the light of repeated allegations of match-fixing and spot-fixing by cricketers and conviction of three Pakistani cricketers in England for spot-fixing of cricket matches.
Earlier ICC chief executive Haroon Lorgat and other top cricket executives had also suggested that legalising and regulating betting is the best way to reduce chances of match-fixing.
We had also suggested on this website in previous posts that legalising betting in a structured way by the Parliament and imposing a possible stringent criminal liability on cheating in sport would deter cricketers from cheating millions of citizens who are die-hard followers of the game.
Again legalising betting is likely to generate huge revenues for the government which will enable the authorities to fulfill various welfare schemes.
Note: Readers may be interested in reading the earlier article series titled "A spot of bother?" on the problem of match-fixing in sports. The articles can be accessed here and here.