Punjab assembly passes horse-racing Bill, state to create North India's largest race course with betting facilities
The Punjab legislative assembly passed the Punjab Horse Race (Regulation and Management) Bill 2013 on 1st November 2013. The Bill would allow licensing of North India's largest race course which is expected to be created in the next couple of years. Though the rules and regulations under the new legislation are yet to be notified, as per media reports the Punjab government intends to start a turf club in Mattewara village near Ludhiana in a Public Private Partnership (PPP) model. The Punjab Infrastructure Development Board (PIDB) is expected to call for tenders from national and International players for construction of the state of the art race course. The Bill also sets up the Punjab Turf Club Regulatory Authority to oversee race course operations in the state.
The horse race course is also expected to allow betting  through licensed bookmakers. Punjab becomes the ninth state to allow betting on horse races in licensed race courses through a specific statute. The other eight states to allow betting on horses are Andhra Pradesh, Assam, Delhi, Karnataka, Meghalaya, Tamil Nadu, Maharashtra and West Bengal.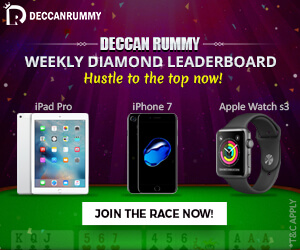 Earlier reports had indicated that the Punjab government was considering allowing a casino-cum-resort in the same site at Mattewara. However, due to religious and political opposition, it seems that the government has chosen an alternative and more acceptable form of  gambling (betting on horse racing has been regarded as a 'game of skill' by the Supreme Court) to earn revenue. It may be noted that the Punjab government has been facing a fiscal crisis of sorts and has been looking at various innovative avenues to earn revenue. The government had also recently proposed to allow online lotteries in a bid to earn revenue and reduce its fiscal deficit. However, the implementation of the Bill and process of issuing the turf license will take at least a couple of years; so the interest and response in the project is yet to be gauged.